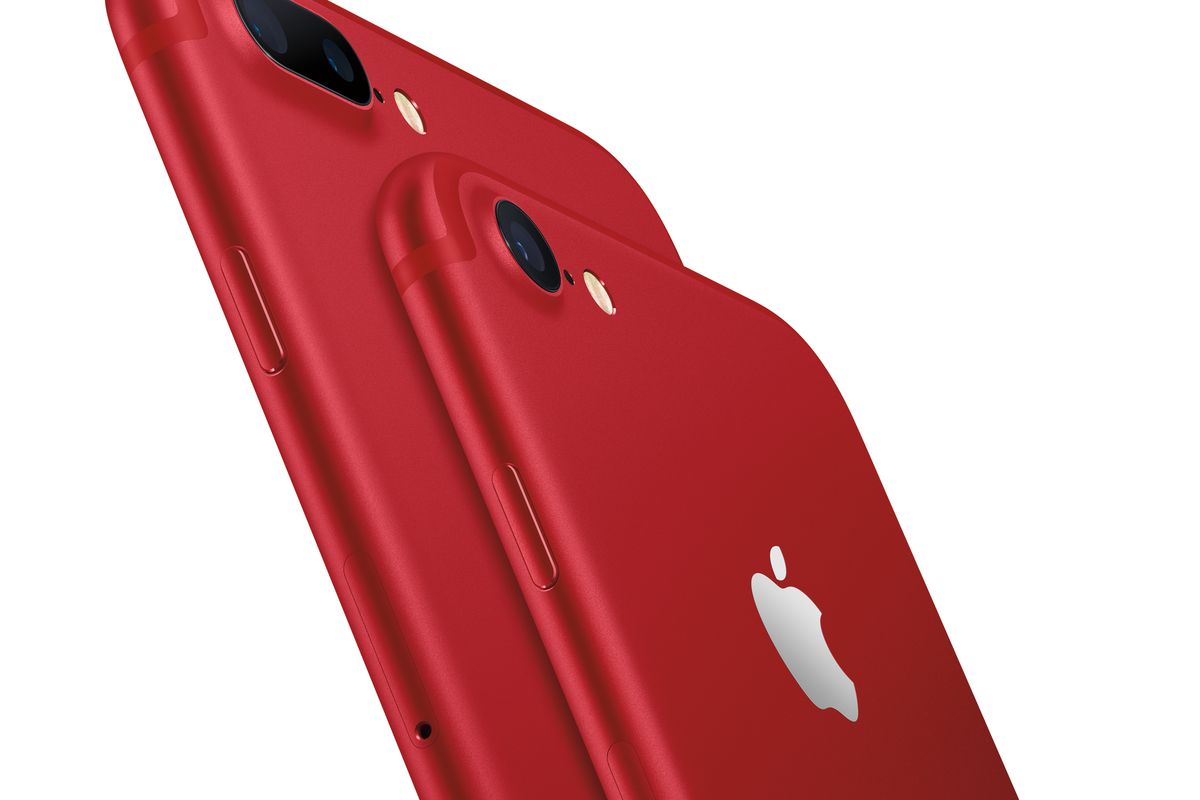 A few hours ago, Apple has launched their first set of devices of 2017 – a new color variant of iPhone 7 and iPhone 7 Plus and a new version of their 9.7-inch iPad.
The Cupertino company has revamped the iPhone 7 and iPhone 7 Plus with a brand new color – Red. This move is a part of Apple's decade long campaign, that contributes to the Global Fund to fight AIDS. The device is priced at $749 and will hit the stores this Friday.
The other product that came to limelight today is a cheaper iPad Pro. The new 9.7-inch iPad Pro comes with a brighter display, Touch ID, worldwide LTE support, A9 chip, and of course, the iOS 10. What's more interesting about the product is that it is priced at just $329, thus making it the cheapest iPad till date. But unlike other iPad Pro lineup, this one will neither support Apple Pencil nor include a Smart connector.
Along with the two brand new devices, the company also announced a new application – Clips. It helps users combine photos, video clips and music to be shared through messages and social media. The most interesting feature of the app is that it can recognize people's faces in the video and suggests them as recipients of the message. The app also pulls in elements that are popular on other social apps including Instagram, Snapchat, Google Photos, Vine and Musical.ly. It'll be available for download in April on iOS 10.3, and will come bundled with artistic filters, shapes and emojis.
Are you excited about any of the above products from the posh company? If yes, do let us know about it in the comments below.