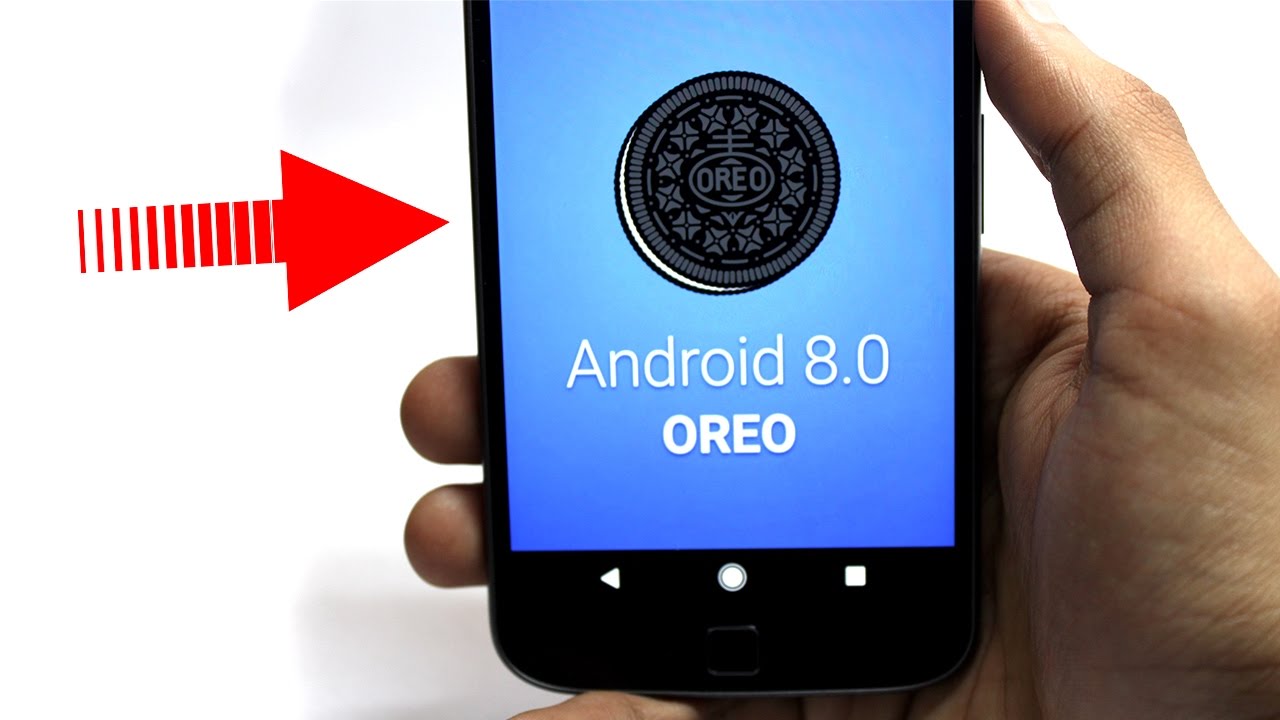 In only a couple of months Google's annual I/O event will take place and that's when we can expect Android 8.0 to be unveiled. Even though Android 7.0 Nougat has been live for a short period of time, the Android parent is already working on another operating system. This is how things go in the mobile world, nothing lasts too long. What's interesting is that Google's Senior Android Vice President has already teased Android 8.0's codename.
Android 8.0 Will Be Named Oreo
Hiroshi Lockheimer went on Twitter and uploaded a GIF of an Oreo. The Senior VP is definitely hinting towards the name of the upcoming operating system. All of Google's operating systems have been named after sweets and Android 8.0 will not be an exception to that rule.
Worth mentioning is that this won't be the first time that Google names its operating system after a Nestle product. The first one was Android KitKat. This is why we believe that Google will be allowed to use Oreo. Google usually creates a poll where fans can vote their favorite sweets and this will happen with Android 8.0 as well. We can be sure everyone is going to vote for Oreo.
Pixel 2 Will Ship With Android 8.0 Oreo
The Android parent is expected to refresh its Pixel smartphone lineup this year. Pixel 2 will be launched in October and it will more than surely ship with Android 8.0 Oreo out of the box. This will definitely give Pixel 2 an edge over its competition.
Even better, we already know two features that are going to be included in Android 8.0 Oreo. One of the features we are talking about is Copy Less. Android fans should be happy to know that Copy Less will be able to automatically detect important information from a block of text. This will make email composing so much easier. The second feature is expected to be a picture in picture mode. Android 7.0 Nougat has greatly improved multi tasking abilities with its multi-window mode, but picture in picture is going to take it to another level.