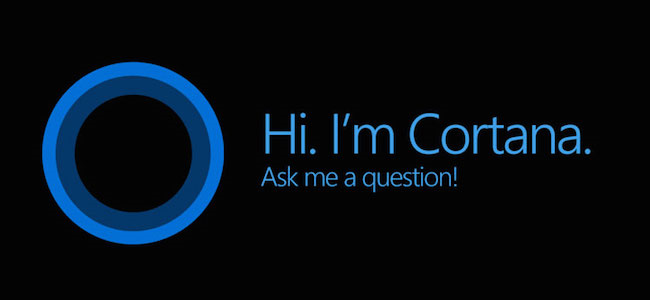 We think it's safe to say that Windows 10 is Microsoft's best operating system to date. Microsoft even confirmed that it's not going to launch another Windows edition and just keep on updating Windows 10. There are many things which make Windows 10 great, but one of its key selling points is Cortana. This is Microsoft's own artificial intelligence assistant. Cortana has been optimized to the point that users can execute any task they want only through vocal commands.
While Cortana has been carefully optimized to be easy to use, there is a learning curve to it. Even though Cortana is pretty easy to use, the AI assistant has so many more unknown uses. Today we're going to over all of Cortana's more advanced features and show Windows 10 users how to reach Cortana's full potential.
Right when users will try to search something using Cortana, the assistant will ask them for permission to information such as location, voice recognition and so on. She will even ask users what's the name they would like to be called. We need to advise Windows 10 users to give Cortana permission to everything she asks for. The more Cortana knows about them, the more information she can provide for them.
Windows 10 users should know that Cortana has a sub menu that's entitled as "About me". This is where users will be able to change all their personal data, including favorite spots and preferred nickname. Worth mentioning is that Cortana is able to make connection between users and home or work addresses. This way, she can set specific reminders or provide directions.
The Settings panel is where users will be able to alter with all of Cortana's features. For example, they can enable "safe search" or to allow her to always listen to them. This feature comes in quite handy because users can just say "Hey Cortana" and she will immediately pop up.
Another cool feature Microsoft equipped Cortana with is the ability to provide users with music and movies she think they might like. Although, this feature can only be used once users add all their information into Cortana's settings. Nonetheless, we can expect Microsoft to keep on equipping Cortana with more innovative features along the way.