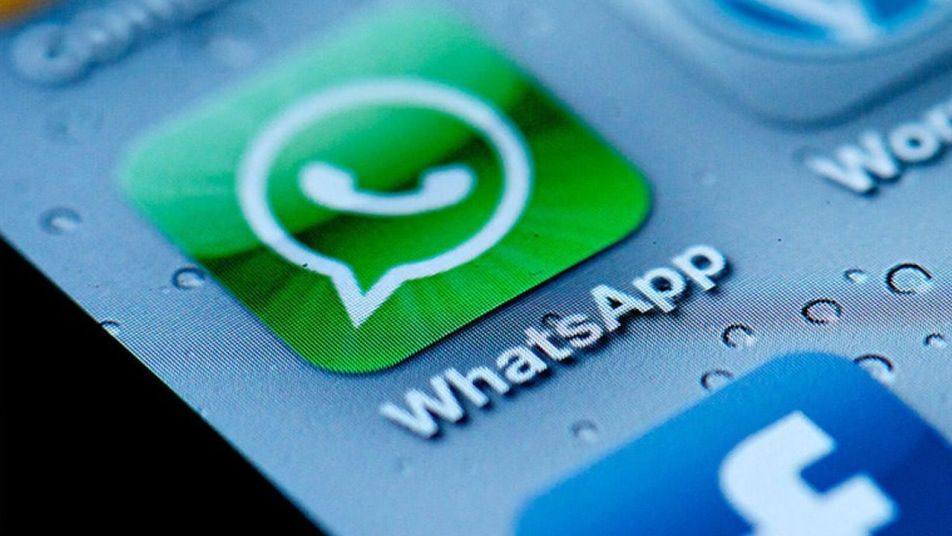 We think it's safe to say that everyone has managed to somehow send an accidental text message once in their lifetime. Be it over an email or WhatsApp text message. Maybe you asked someone something that you weren't supposed to, or sent a message that was filled with typos. Well, WhatsApp has found a solution for that. Reports are showing that the beta version of WhatsApp comes with a new feature that allows users to delete already sent text messages. Finally, we have a way of deleting those awkward messages. But there's a catch though, you will need to be fast to do that.
The first time we've heard about this feature was back in December 2016. It was first spotted on the Android beta version of WhatsApp, but now it has been confirmed. Worth mentioning is that there is already a way of deleting sent text messages. The downside is that it only deletes them from your phone and not from the receiver's as well.
The way this feature will work is quite simple. Once an unwanted message has been sent, you will have a window of a couple of seconds in which you can press the message and select the "revoke "option. Also worth noting is that if the receiver has seen the message, the revoke option will only delete the message from your phone.
This feature will probably be introduced in the upcoming WhatsApp update. Additionally, both Android and iOS users will be able to get their hands on the revoke feature. We don't know when this will happen, but we do know that this is going to be the biggest WhatsApp to come since video calling was launched.
Nonetheless, it's great seeing that the developers behind WhatsApp are always looking for ways to improve their app. Especially since the social media market is quite competitive and all other platforms are getting better with each day. Right now WhatsApp is boasting with a user base of over one billion, but we can be sure that it will keep on growing if WhatsApp keeps on improving the way it is doing right now.