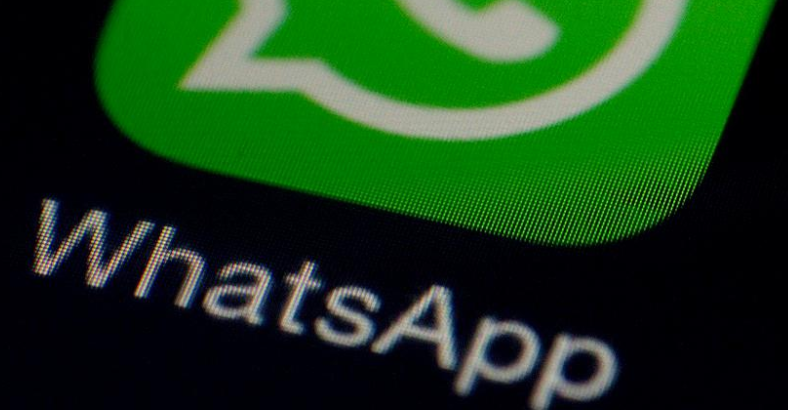 Facebook does not abandon the plan to capitalize for advertising purposes the data collected about WhatsApp users, reminding them that they must accept the conditions imposed.
Alarmed by the magnitude of negative reactions against WhatsApp and the exodus of millions of users to rival platforms, the Facebook owner decided to delay the implementation of new privacy policies that open the company's access to user data, hoping that negative reactions will diminish after some time.
Continuing the campaign to convince users that the proposed changes are in fact harmless, Facebook has published several explanatory articles on the WhatsApp blog. The next step is to display a banner in the mobile application, proposing users to be informed about the prepared changes:
In the coming weeks, we will be displaying a banner on WhatsApp that provides more information that people can read at their own pace. We've also included more information to try to solve the problems we hear. Finally, we will start reminding people to review and accept these updates to continue using WhatsApp.
While the application remained free to use under the ownership of Facebook, the social media giant was looking for ways to monetize the investment made, the current plan being to transform the platform into an e-commerce destination. With the new policy, Facebook will be able to use user data to deliver personalized ads on WhatsApp, but also on related platforms managed by Facebook.
Predictably, some users were dissatisfied with the proposed change, some of them already migrating to the Signal and Telegram alternatives. But Facebook is betting (and probably right) that the resistance of those left is declining, deciding to go ahead with the plan.