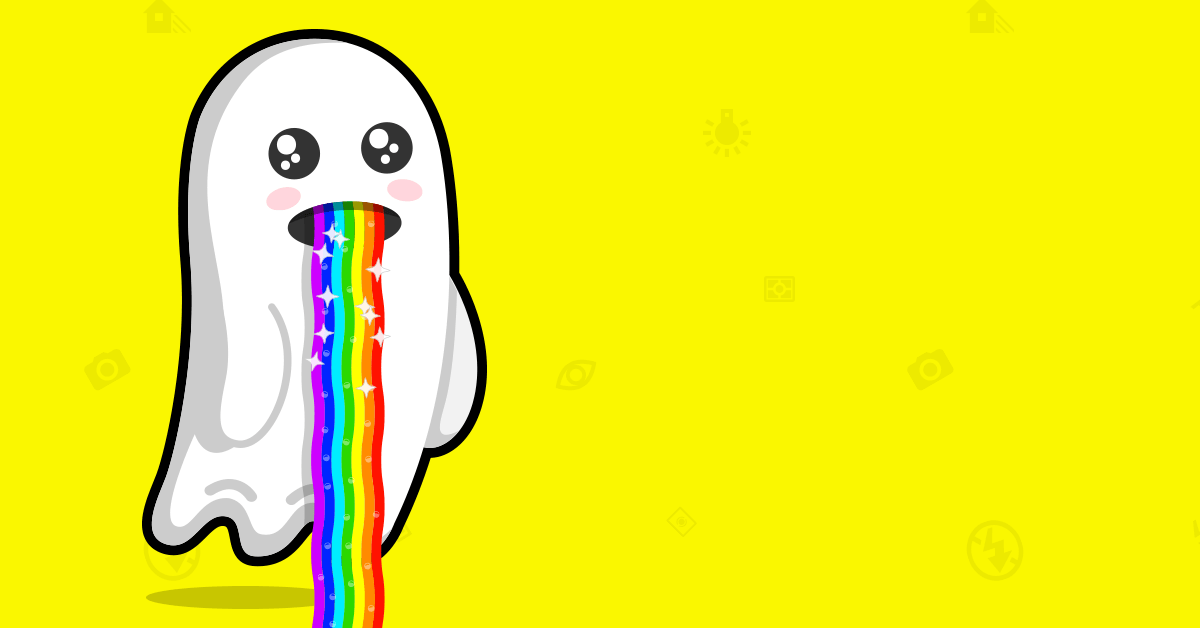 Snapchat is one of the most popular social media platforms at the moment. In fact, Snapchat is so big that it's considered as being Facebook's biggest threat. With that being said, it's easy to see why Facebook wanted to acquire Snapchat. Obviously Snapchat declined that offer and decided to walk this path on its own.
What makes Snapchat so special is the fact that it allows users to use face filters. For example, Snapchat users can use the in-app filters to create funny effects such as dog ears. This in-app is called Lenses and the reason why we're talking about it, is because it's set to receive a complete design overhaul. Because the social media market is very competitive, all major players are doing their best to keep on improving their apps so that their user base keeps on growing.
Well, Snapchat is one of the companies that is always busy trying to find ways to make its app be so much more innovative than it already is. Recent reports are showing that a new updated version of Lenses is in the works right now. Snapchat confirmed that the new Lenses feature will support augmented reality animations in the upcoming future. This means that Snapchat users will be able to create videos where they can interact with real world objects that have been "altered" to look different.
What we don't know right now is how will the new Lenses app work. Will it be applied automatically to objects or manually? We can only hope that it's going to be manually because this is going to make Snapchat even more fun that it already is.
The new feature is still being developed right and we might have to wait some while before we can get our hands on it. Tech experts are speculating that because adding augmented reality filters to Snapchat is quite complicated, the developers will require at least a few months before they can achieve their goal. Maybe during the upcoming months Snapchat might decide to release a beta edition of the new Lenses app. Nonetheless, Snapchat is more than surely going to launch this new feature to both iOS and Android operated devices.