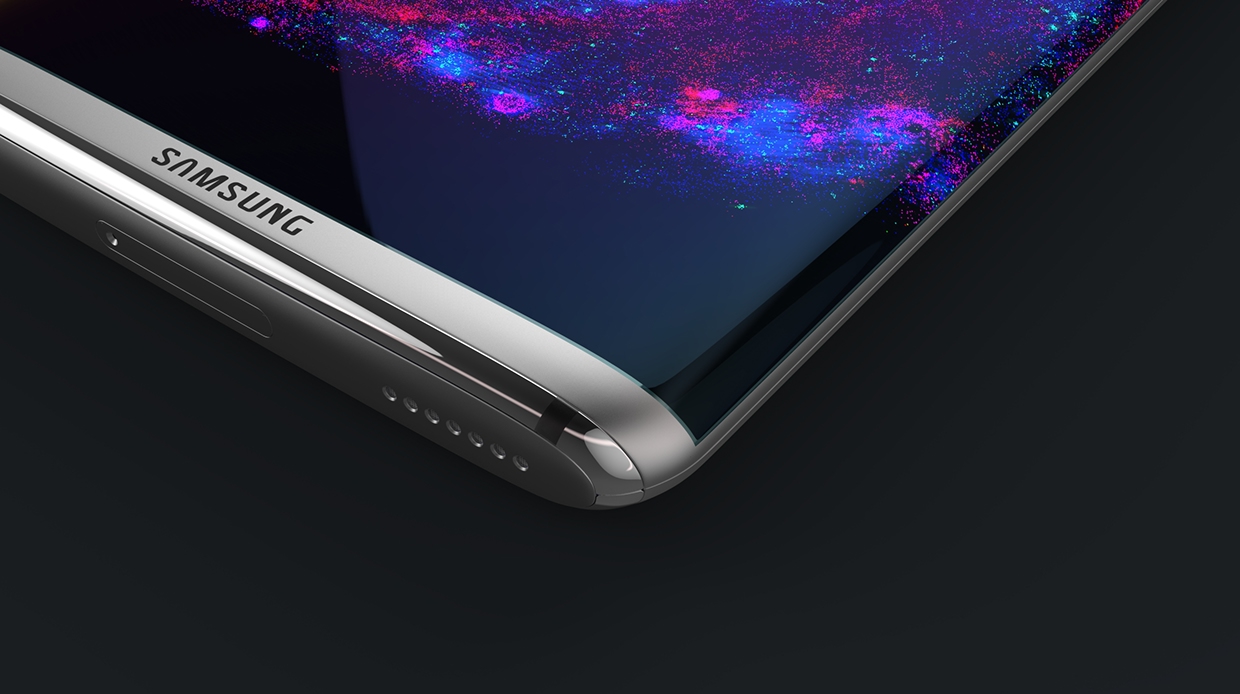 This year is going to be a good one for the tech community in terms of new devices. All major tech companies have new flagships slated to be launched all throughout 2017. The two most highly anticipated devices to be unveiled during 2017 are Samsung's Galaxy S8 and Galaxy Note 8. The internet has been filled with rumors and speculations surrounding Samsung's upcoming devices as of late. We even got lucky and a couple of pictures were leaked. Today we will go together over everything we know about Galaxy S8 and Galaxy Note 8.
Launch Date
Everybody knows by now that Samsung has a tradition of launching its flagship devices during MWC. This event will take place between February and March 2017. Samsung has confirmed that Galaxy S8 will be coming on March 29th. Regarding Galaxy Note 8, many are expecting that its release date might be getting delayed. The reason behind this is that Samsung wants to avoid raising any concerns among its customers, in light of the Galaxy Note 7 fiasco. Worth mentioning is that we might actually see Galaxy Note 8  during MWC because Samsung's mobile chief D.J. Koh stated that the company's is working on bringing a better Note 8.
Eye Scanner
One of the key selling points of Galaxy Note 7 was its iris scanner. This feature provided users with a new way of securing their phones. Hackers might be able to crack pin codes, but they surely can't pass over an iris scanner. We can be sure that both Galaxy S8 and Note 7 will feature iris scanner support.
Models and Prices
The South Korean's flagship Galaxy S8 will ship in two models. These models have been codenamed as Dream and Dream 2. The difference between them is that one is 5.8 inch and the other is 6.2 inch. Regarding price, while Samsung has yet to confirm anything everyone is speculating that the 5.8 inch model will be priced around $849.
On the other hand, Galaxy Note 8 is also expected come in more than one model. The reason behind this is that Samsung's devices are quite expensive and not everyone can afford them. Having a more affordable device will help Samsung capitalize on more markets.