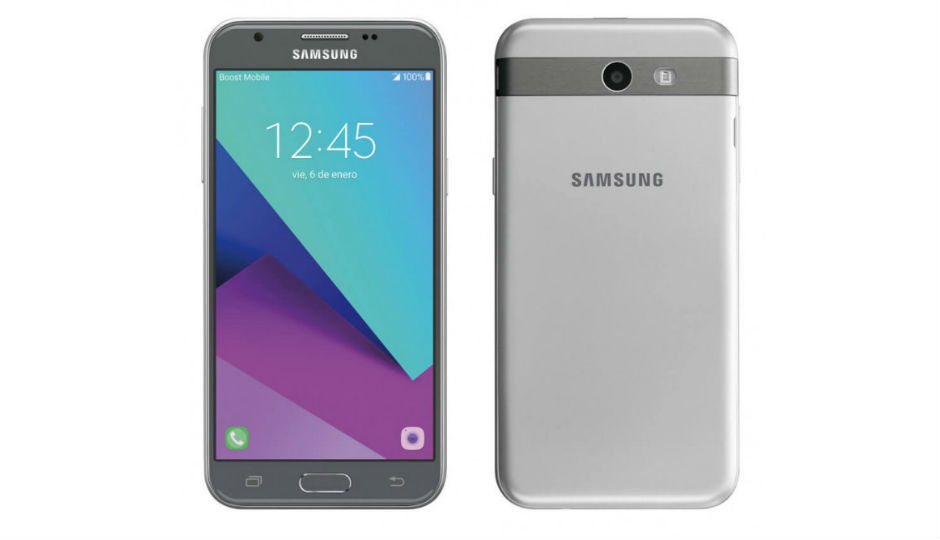 Samsung holds the title of being the biggest tech manufacturer in the world. The company is involved in all the aspects of the tech industry but it focuses the most on smartphones. Everyone knows about the company's highly popular Galaxy series, but there's another Samsung lineup that's quite successful. Knowing that not everyone is not able to acquire a high-end Galaxy S smartphone, Samsung decided to create the Galaxy J series.
The reason we are talking about Samsung's Galaxy J series is because two new Galaxy J7 series devices have been spotted. The first smartphone has been listed as "SM-727VL" on GFXbench. Fortunately, the listing also contained all of the device's hardware specs and not just its name. This device will be the successor to the successful Galaxy J7 (2016) and it will be equipped with similar specs. Also, the device looks to be featuring Android 6.0.1 Marshmallow.
The second device features the "SM-J727A" model number and it will ship with Google's latest Android Nougat straight out of the box. The listing shows us that this smartphone will come with a 5.5 inch full HD display. We can expect that it's going to use Super AMOLED technology. The smartphone will come in two variants and they will be powered by either a Qualcomm octa-core Snapdragon processor or Samsung's own Exynos processor. Additionally, the chipset will be coupled with 2GB of RAM and 16GB of expandable storage space.
In terms of camera specs, the upcoming Galaxy J7 (2017) will feature a 8MP main camera and a smaller 5MP selfie camera. Also, both cameras will be able to record videos in 1080p resolution. This is a significant change in comparison with the previous model which featured a 13MP main camera. Additionally, the smartphone will support dual SIM, 4G, GPS, Wi-Fi, Bluetooth, VoLTE and 2.0 USB.
The premium Galaxy J7 Sky Pro will probably be the next Galaxy J7 (2017). First off, it comes with Android 7.0 Nougat which increases the device's overall user experience. Needless to say, the device's operating system will be layered with Samsung's own TouchWiz user interface. Nonetheless, we can expect that Samsung will release additional information during the upcoming future.