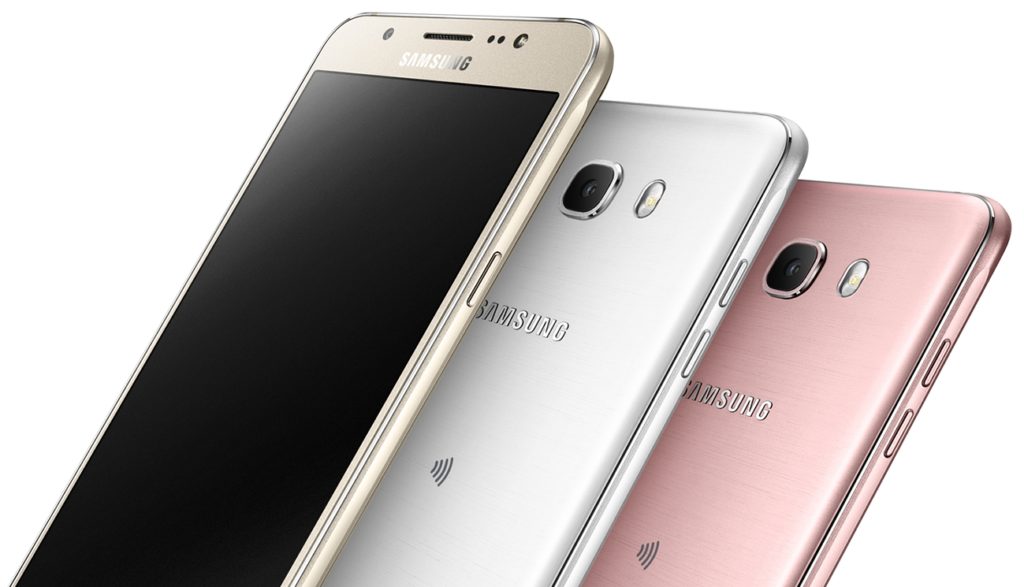 During the CES 2017 tech event Samsung decided to unveil the highly anticipated Galaxy A5 2017, Galaxy A7 2017 and Galaxy A3 smartphone offerings. Although this is great, everyone was also expecting Samsung to launch Galaxy J5 2017, Galaxy J7 2017 and Galaxy J3 2017 as well. The main speculation is that Samsung wanted to not launch all six smartphones during the same event so that they don't steal spotlight from each other. Fortunately, Galaxy J7 2017 was leaked under the "SM-J727" model number. Today we're going to go over everything we know about Galaxy J7 2017 and see what we can expect.
Samsung Galaxy J7 2017: Model Name
The leaked benchmark document showed us that Galaxy J7 2017 will be launched in the US during the upcoming months by Verizon and Tracfone alongside the other two Galaxy J smartphones. Interestingly enough, they will be launched under different model names: Galaxy J7 Sky Pro, Galaxy J7 V and Galaxy J3 Luna Pro. All the aforementioned model numbers have already been by Samsung trademarked in the US.
Samsung Galaxy J7 2017: Design Change
According to the leaked picture, Galaxy J7 2017 will feature a design that's similar to the one sported by Galaxy J3 Emerge. This means that Galaxy J7 2017 has been fitted with a removable plastic back cover. This shouldn't surprise anyone since this is the same back cover its predecessor used. The display will feature the classic two capacitive buttons on the bottom side while the physical power button can be found on the right side.
Samsung Galaxy J7 2017: Hardware Specs
Upon looking at the device's benchmark listing we can see that it sports a large 5.5 inch panel which features full HD 1280 x 720 pixel resolution. Additionally, the smartphone is powered by Qualcomm's quad-core Snapdragon 425 chipset and Samsung's own Exynos 7870 processor. Galaxy J7's chipset is also coupled with 2GB of RAM and 16GB of expandable internal storage space.
Samsung Galaxy J7 2017: Operating System
While everyone was expecting the smartphone to ship with Google's latest Android 7.0 Nougat operating system, Galaxy J7 ships with Android 6.01 Marshmallow. Although, we can be sure that this will be upgraded during the upcoming months. Maybe it will receive Android 7.0 Nougat when Galaxy S8 will be launched.