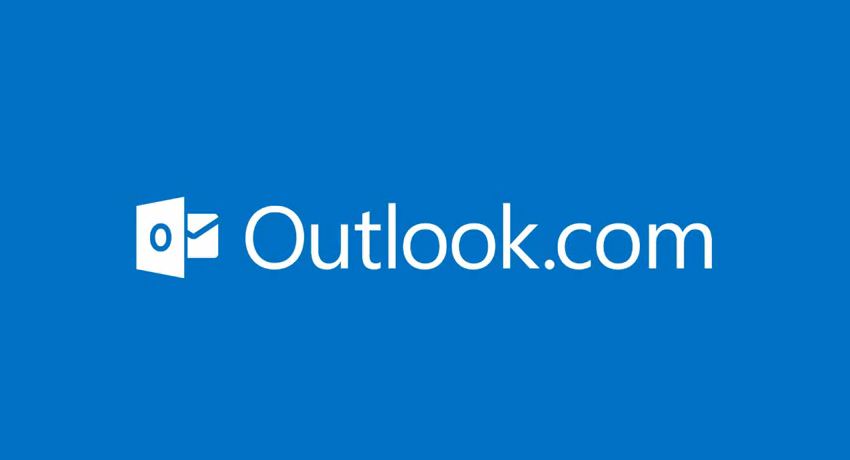 Outlook is a service that Microsoft has managed to push to all corners of technology and software in its lifespan. Pretty much all platforms have support for Outlook now, and that's a great thing. Those that use Outlook can confirm how efficient it is towards improving your overall workload management, work flow and overall productivity.
Recently, the service has been made available for iOS users. When we say recently, we mean two years ago, but considering how long it's been since Outlook became available on other platforms, it's still quite "Recently". Anyhow, the great news is that Microsoft is looking to celebrate this important achievement by throwing some more app compatibilities into the mix.
Windows 10 Mobile is not looking good at all, but Microsoft's software finds home on all platforms, keeping the company relevant in the mobile spectrum. The release of Outlook for iOS was a major success, and iOS users that were looking for a more "enterprise" feel for their device can attest to this.
Prior to the newest round of added functionalities, Outlook for iOS featured support for an array of useful apps like Evernote, Wunderlist and of course, Facebook. That list got a lot bigger with the arrival of Dynamics 365, Trello, Nimble, and GIPHY. You probably have already eyed the one you can't wait to start using in conjunction with your Outlook account.
If you plan on taking a business trip to a foreign country, the new Outlook support for Microsoft Translator will help you get your point across and not get lost on your way to the actual meeting or whatever business event you are attending. Since Microsoft's other mobile initiatives aren't looking as bright at the moment, the company could use Outlook to boost its presence on the mobile scene even more, to a point where they can safely test their following's trust with new services.