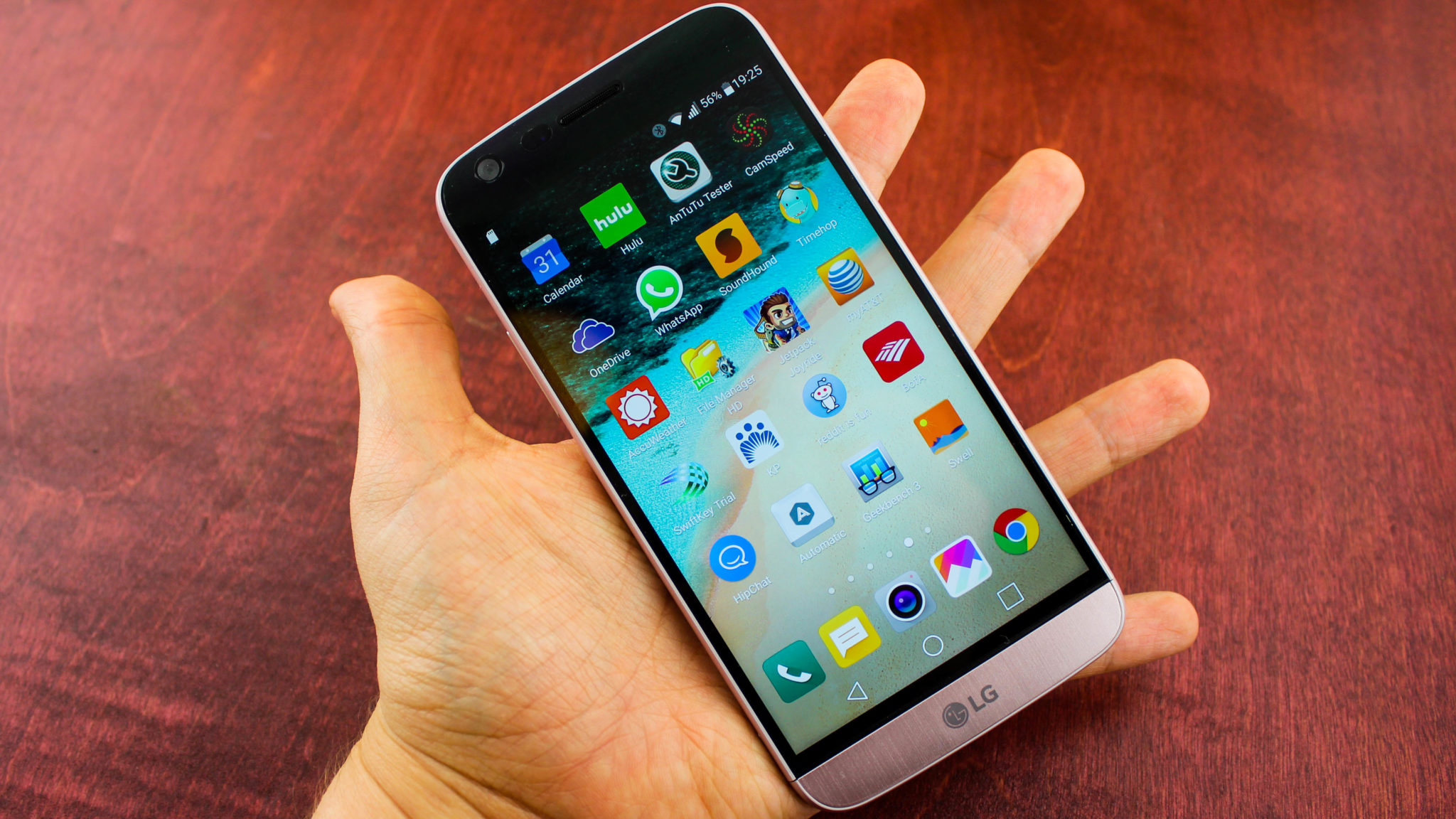 Many tech manufacturers have announced that they will launch new smartphones all throughout 2017. Among all those devices, the two most highly anticipated ones are Nokia P1 and LG G6. The whole tech community is buzzing with rumors and speculations surrounding these two upcoming smartphones. Today we're going to go over everything we know about these two devices and see which one will make the biggest waves in the smartphone industry.
Nokia P1
The Finnish manufacturer decided to venture in the smartphone world once again. This shocked the whole world since no one was expecting Nokia to make a comeback in light of the Lumia lineup disaster. Nonetheless, the company already launched Nokia 6 and now Nokia P1 is expected to drop during MWC.
This will be Nokia's first high end device. According to rumors, it will ship with a 5.3 inch panel that will have a resolution of 1080 x 1920 pixels. The rear side will be fitted with a large 22MP Zeiss certified camera. In terms of hardware power, Nokia P1 is expected to ship with impressive hardware pieces such as Qualcomm's latest Snapdragon 835 chipset. The processor will also be coupled with 6GB RAM and 256 GB of storage space.
LG G6
It's a known fact that LG is set on achieving the title of the best smartphone manufacturer in the world. This is the reason why everyone is expecting LG G6 to be something truly special. Also, reports are showing that LG wants to take advantage of the fact that Samsung left open a spot in the phablet department. With that being said, let's take a look over LG G6's specs and see what we can expect.
Right from the start LG G6 impresses us with a huge 5.7 inch Quad HD LCD panel. The display will be coated in Corning Gorilla Glass 5, it will have a resolution of 1440 x 2560 and a pixel density of 554 ppi. Regarding hardware, LG G6 is rumored to be powered by Qualcomm's Snapdragon 821 chipset that's also going to be coupled with 6GB of RAM. While we don't know exactly when it will be released, we can be sure that it's going to take the market by storm.