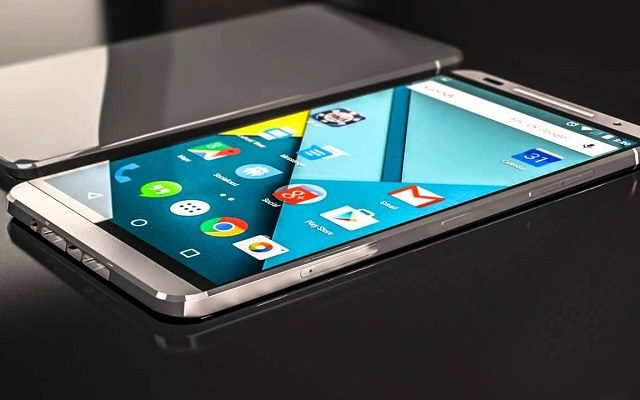 This year marks the date when the Finnish manufacturer decided to make a comeback in the smartphone world. Nokia 6 was launched right at the start of 2017 and it took the smartphone market by storm. The device was put on flash sale in China and all units were sold in less than one minute. Now it looks like Nokia has something else up its sleeve. Nokia P1 is expected to be unveiled during the upcoming MWC tech event.
Many smartphone manufacturers are expected to unveil their upcoming flagship devices during MWC, including Samsung and Nokia. The reason why we believe Nokia P1 will be launched during the upcoming weeks is because HMD Global already sent out invites for the event. HMD Global is the company that has acquired Nokia from Microsoft.
Price and Launch Date
It looks like the Finnish manufacturer has designed Nokia P1 the same way Nokia 6 was designed. Meaning that Nokia P1 will be quite affordable when taking in consideration that it's equipped with only impressive hardware parts. With that being said, Nokia P1 is expected to be priced around $800. The smartphone will be available in the 128GB and 256GB variants. The price will vary depending on the acquired variant. Regarding the device's launch date, as previously mentioned this is going to take place during MWC. On 26th February to be more exact. That's the date that appears in the invitations sent out by HMD Global.
Hardware Performance
Right of the bat Nokia P1 impresses everyone with Qualcomm's latest Snapdragon 835 processor. The chipset is also coupled with the whopping amount of 6GB of RAM. This is the same processor that's going to be used by Samsung's highly anticipated Galaxy S8. What's special about this processor is that it provides users with impressive performances while also prolonging the device's battery life expectancy.
The camera department isn't something to be overlooked as well. The smartphone will feature a Zeiss-certified 22.6 MP rear camera. Additionally, Nokia P1 will also be IP57 certified (water and dust proof). Worth mentioning is that Nokia chose to equip the device with a large 3,500 mAh battery that features quick charging support.