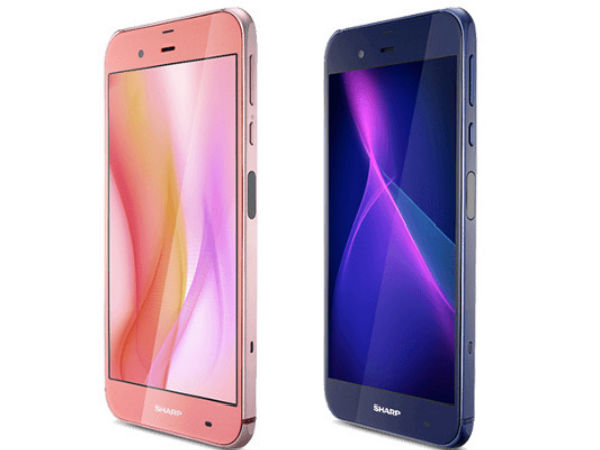 Nokia has made a strong comeback in the smartphone world this year, but it looks the Finnish manufacturer is not done yet. The whole tech community is buzzing with rumors about two upcoming smartphones. These two devices will accompany Nokia 6. The two devices we are talking about are Nokia P1 and Nokia D1C. Today we're going to go over everything we know about them and see what we can expect.
Nokia P1
This smartphone is expected to be the company's first high-end device. Tech experts believe that it's going to be powered by Qualcomm's Snapdragon 835 processor. This chipset is quite impressive and it's definitely going to be able to provide users with impressive performances even under heavy usages. Additionally, Nokia P1 will ship in the 5.2 and 5.5 inch variants. Both of them will use QHD AMOLED technology that's going to have a pixel resolution of 2560 x 1440.
Because this smartphone is equipped with impressive hardware specs, it will also be fitted with a quite expensive prince. Speculations are pointing out that Nokia P1 will be priced around $900. Also, the bigger 5.5 inch model will definitely cost more.
Nokia D1C
Unlike Nokia P1, this smartphone has been designed especially to appeal towards mid-ranged budgets. The smartphone will sport a 5.5 inch full HD display. Under the hood it will have a Qualcomm Snapdragon 403 chipset. The processor has been clocked at 1.4GHz and it will also be coupled with 3GB of RAM and an Adreno 505 graphics processing unit. Nokia D1C's processor is quite powerful despite it's price, it scored a benchmark score of 3,120.
As previously mentioned, this device will be quite affordable. Nokia is expected to price this smartphone around $200. Also, there will be an even variant of Nokia D1C that's going to feature 2GB of RAM and an impressive price of $150.
Release Date
While the Finnish manufacturer has yet to confirm an official date, tech experts believe that both smartphones will be launched during MWC. Additionally, HMD Global which is the company that holds the rights to Nokia has sent out invites for MWC. If this doesn't hint that Nokia has something big planned up ahead, then we don't know what does.