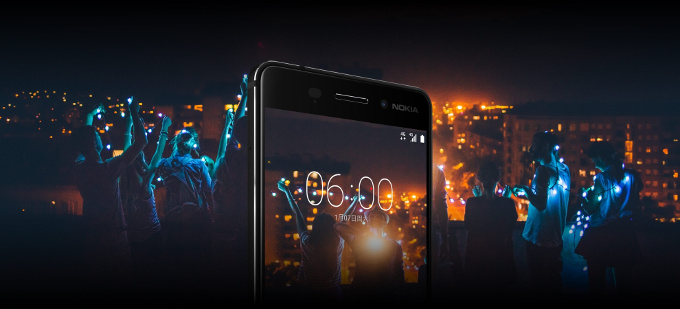 In the competitive industry of smartphone production and release, there's always room for improvement. There are few major companies who are fighting for the same target audience and who sell similar products. Two models on which we are focusing today are the Nokia 6 and the Samsung Galaxy S7 Edge. They are both great products, but which one will win if you have to choose between them?
Dimensions and weight
Nokia is 154×75.8×8.4 mm big and it weighs 169 grams. S7 Edge, on the other hand, is 150.9×72.6×7.7 mm large and it weighs only 157 grams, so it definitely is lighter and slimmer.
Colors
Here the S7 Edge is definitely the winner, since it offers devices in black, gold, grey and white colors, while Nokia only comes in a black version.
Display
Nokia 6 sports a 5.5 inches IPS LCD touchscreen display with a resolution os 1920×1080 pixels, which means it has a 401 ppi. S7 Edge comes with a 5.5 inches Super AMOLED touchscreen that has a 2560×1440 pixels resolution and a 534 PPI. However, Nokia offers Gorilla Glass 3, while Samsung chose Gorilla Glass 4, being definitely the winner here.
Camera
The 16 MP back camera on the Nokia 6 is definitely better than the 12 MP one found on the S7 Edge. The aperture is also greater, having f/2.0, as opposed to f/1.7. Both phones offer HDR, Phase Detection AF, Face Detection and Geo Tagging features, but Samsung also added HDR Video. The front camera on the Nokia is 8 MP, while S7 Edge sports a 5 MP one.
Battery
On the Nokia model we find a 3000 mAh battery, but the Samsung is yet again the winner, with its 3600 mAh one. They both support fast charge, but Samsung has another advantage, that of offering wireless charging.