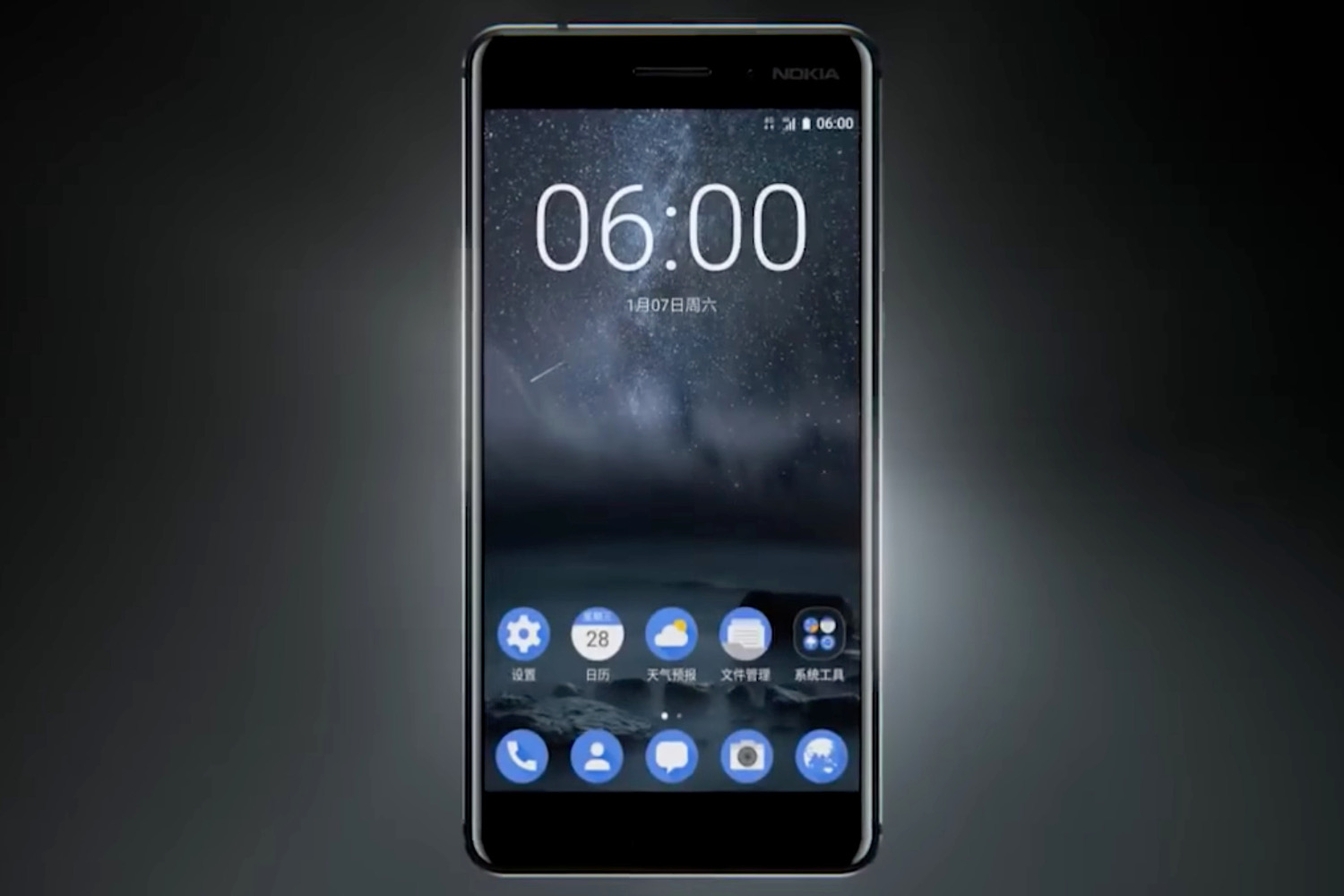 Nokia's comeback on the smartphone market certainly made some waves in the tech community. The Finnish manufacturer launched Nokia 6 right when 2017 started. Interestingly enough, the smartphone was launched only in China. It looks like this was the right decision because Nokia 6 went on a flash sale and ran out of stock in a matter of minutes.
While this device shows that Nokia is still able to design great smartphones, it does show another thing. It shows that affordable smartphones are still able to provide users with impressive hardware performances. It's a known fact that a device's price is heavily influenced by how high end its hardware pieces are.
Additionally, Nokia went a different route than its competition when it comes to assembly. All major tech manufacturers use the same assembly process that's been designed to minimize all the costs. Nokia on the other hand decided to make Nokia 6's assembly process more complex. What makes Nokia 6 stand out from other devices is that it requires many screws to keep the motherboard in place. While this puts the company at cost, it favors the user. This way, the device will have strong chassis and it won't be easily snapped in two. Also, the battery has been incorporated differently from what we're used to see. The Finnish manufacturer attached the battery to another frame rather than the device's body. This helps users replace the battery.
As previously mentioned, even though Nokia 6 is quite affordable it's equipped with impressive hardware. The device is powered by Qualcomm's octa-core Snapdragon 430 chipset. The processor is very powerful, being clocked at 1.4GHz. Also, Qualcomm's processor is paired with 4GB of RAM and an Adreno 505 graphics processing unit. The storage space isn't something to be overlooked as well. Nokia 6 ships with a large massive storage space of 256GB.
Even though Nokia 6 is quite affordable, it's pretty big in size. The device features a big 5.5 inch IPS LCD panel. The display has a pixel density of 403 ppi and a full HD resolution of 1080 x 1920 pixels. Nokia has also coated the display in Corning Gorilla Glass 3.