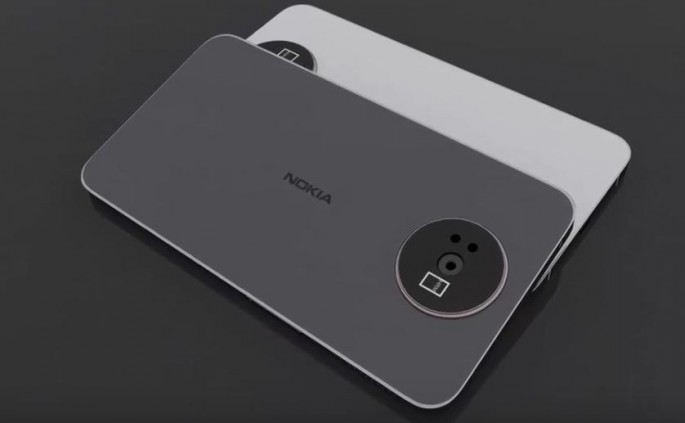 Android fans seem to be more and more excited about the perspective of various Nokia phones being released this year. There are already three models which have been announced (Nokia 6, Nokia C1 and Nokia Edge), but people believe the company will reveal more at the Mobile World Congress event in 2017.
As it seems, their bet this year is the Nokia 6 model, which the company confirmed after several months of rumors circulating among fans. The device runs on a Qualcomm Snapdragon 430 processor and an X6 LTE modem, together with 4 GB RAM and 64 GB internal storage. The Verge also reported that the upcoming smartphone will run the Android Nougat OS.
The same source revealed that since this model is not a high-end one, there will also be another product dedicated to this particular segment. The Finnish manufacturer declared on Facebook that next month we will receive more details about their plans, which gave many fans hopes. As such, some think that Nokia will also release Nokia Edge and Nokia C1 during the Mobile World Congress event that will take place in February in Barcelona.
Recent leaks have also shown that there is another Nokia mobile phone dedicated to the high-end range that will be included on the list of reveals at the event. As such, it seems that we will also see the Nokia 8 (also dubbed Nokia Supreme) release. This model is supposedly going to run on a Snapdragon 835 processor, a 5.7 inches Quad HD display (which means a 2560×1440 pixels resolution), a 24 MP camera on the back and 6 GB RAM, according to the information published by GSM Arena.
The details about the release date and the final price for the high-end devices are scarce, but many seem to think that the release will take place in weeks after the launch and the price tag will be somewhere between $400 and $500.