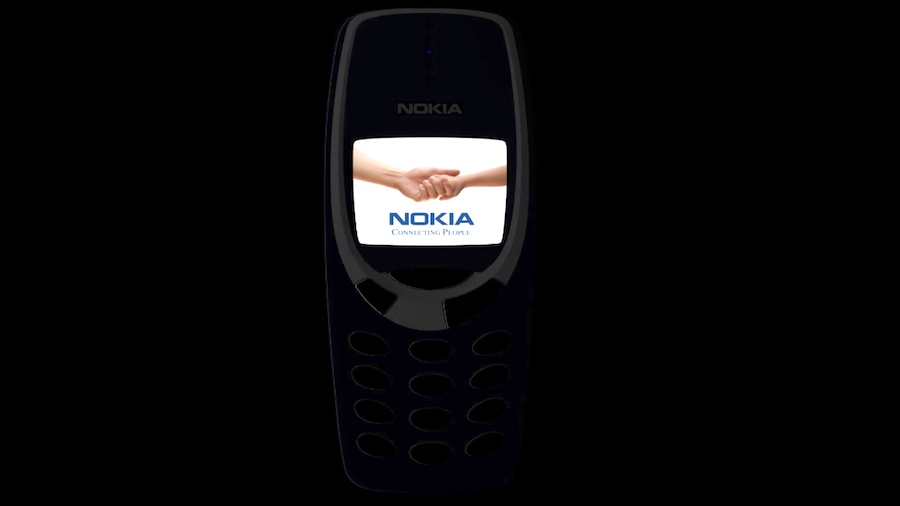 The spotlight seems to always drop on Nokia. The Finnish manufacturer recently made a comeback in the smartphone industry and the whole world is enthusiastic about this. Nokia 6 is the first device from Nokia's new lineup offering. What's interesting is that even though Nokia 6 was launched only in China, it is quite successful. Leaving Nokia 6 aside, it looks like the Finnish manufacturer isn't done yet. Three additional Nokia smartphones are scheduled to drop in 2017, including the highly popular Nokia 3310 remake.
Nokia 3310
Back in the Symbian era, Nokia was known for equipping its devices with the longest lasting batteries. This trend started fading away when smartphones arrived, but Nokia wants to change that. The original Nokia 3310 was known as being able to last for days on end, the new model will keep the tradition alive. Even though Nokia has yet to announce what battery it will install on 3310, we can expect that everything will be unveiled during the upcoming MWC (Mobile World Congress).
Nokia 8
This smartphone is set to be the company's flagship smartphone. Even though Nokia 6 is highly popular, it's not that powerful from a hardware performances point of view. Well, this is going to change with Nokia 8. First off, this smartphone will feature a large 5.7 inch display. Additionally, the device will be powered by Qualcomm's latest Snapdragon 835 processor.
Nokia Edge
Sadly, there isn't that much information regarding this smartphone. All that we know is that it's going to come with a 5.5 inch panel. This smartphone has been more than likely designed to appeal towards mid budgets. The reason we are saying this is because Nokia 6 is considered as being an entry level smartphone, while Nokia 8 is the high end device.
Release Date
All three smartphones have been slated to drop during MWC. The event is just days ahead and we can be sure that Nokia will release additional information during the following days. Until then, all that we can do is wait and hope that all of Nokia's smartphones are successful. This way, we will be able to enjoy a bunch more of Nokia offerings in the upcoming years.