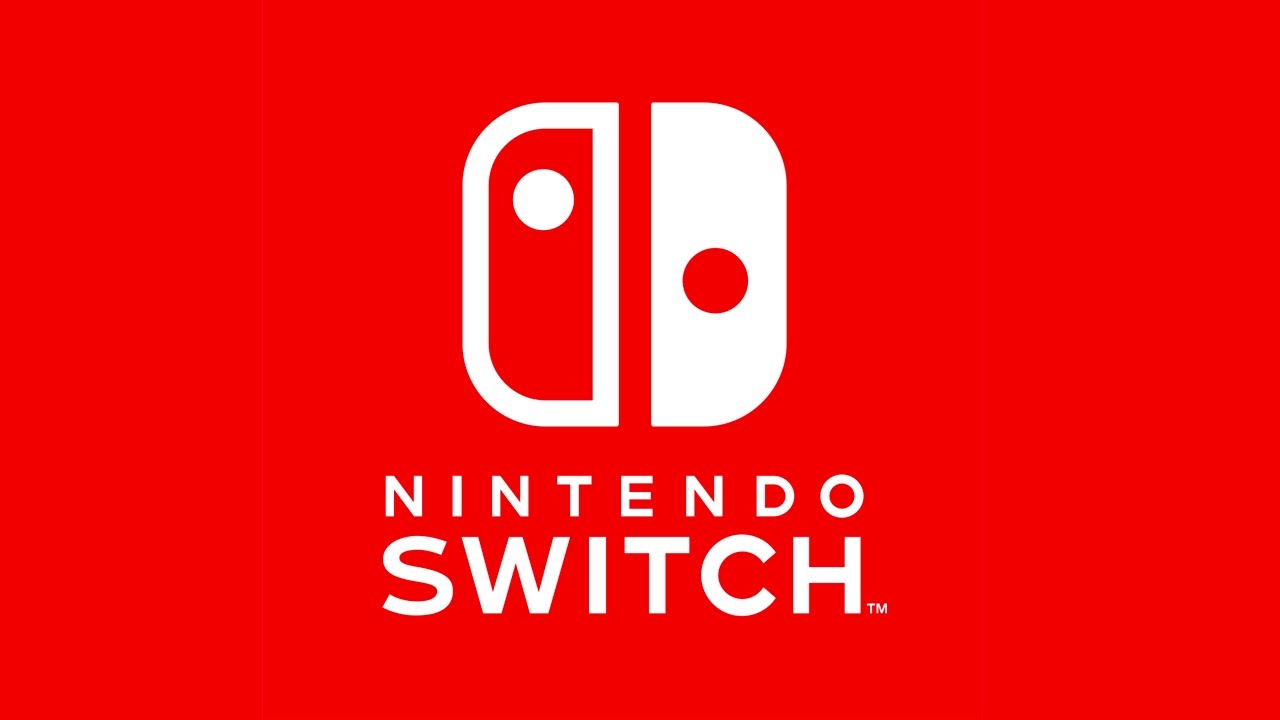 Nintendo are looking to overthrow the mobile games market after their huge success with Super Mario Run which has sold over 53 million times on the iOS platform and taking into account the game will be released for Android as well, they are sure to make a statement in this gaming sector.
Their latest mobile game entitled Fire Emblem Heroes was highly anticipated from them and it did not disappoint. Fire Emblem Heroes is not pay-to-download like Super Mario Run but instead players have the option to make micro-transactions within the game in order to boost their stats or unlock new heroes with real money.
The guys from Nintendo are looking to bring the Fire Emblem Heroes game to their new gaming device entitled the Nintendo Switch and game director Kouhei Maeda has stated in an interview with IGN that they are looking to roll out a series of updates in a regular interval as long as the game is being played.
Maeda also stated that they want to add more and more stories two weeks at a time. Not only will this factor provide more content for Fire Emblem Heroes enthusiasts but Nintendo is also looking to add more characters and special skills as well as some new and interesting game modes for fans to rejoice in.
The Fire Emblem series is believed to have its own standalone title which is scheduled to hit upcoming Nintendo Switch gaming devices somewhere in 2018 with more possible tie-ins with the already popular series. Nintendo is yet to make public the figures which state the degree of popularity which Fire Emblem Heroes had on both Android and iOS users but judging from reviews, it is already an extremely popular game.
The Japanese tech giant is looking forward to add more and more niche titles to their collection and fans can only wait and see with the hope that they will not disappoint with upcoming titles especially considering the fact that Nintendo are looking to make up to their Wii U debacle which made them lose some serious money.