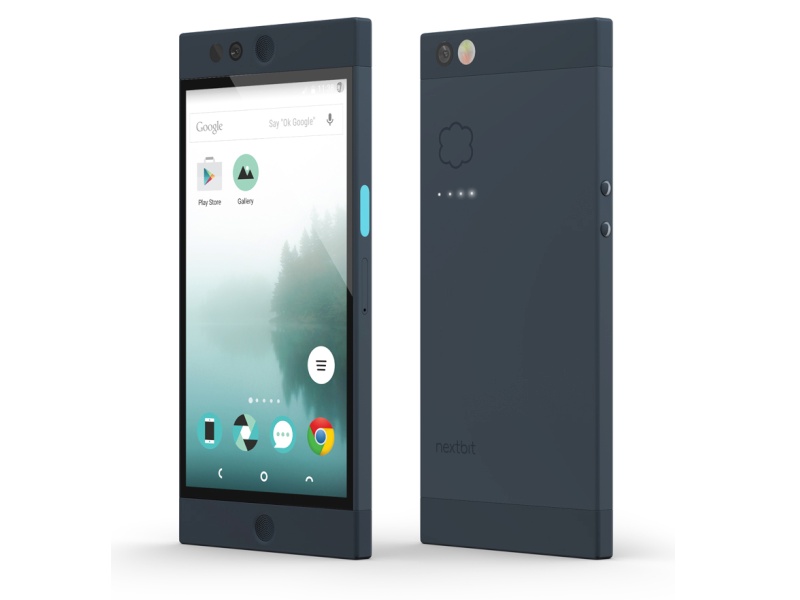 Last year, Nextbit Robin opened a Kickstarted campaign which was quite successful. The developers behind the smartphone managed to raise the required money and not Nextbit Robin is out. The device has been designed especially to appeal to mid-ranged budgets and it goes against the likes of OnePlus 3T. The reason we are talking about it today is because Nextbit Robin has been made available on eBay for only $139.99.
Nextbit Robin: eBay Deal
This is an impressive deal because it cuts $110 of Nextbit Robin's initial price. This is a lot, especially when taking in consideration the amount of hardware specs the smartphone brings. We're going to take a look over what Nextbit Robin has to offer and see if it's truly a good deal.
Nextbit Robin: Display and Hardware Performance
The smartphone ships with a 5.2 inch IPS LCD panel. The display features a full HD 1080p resolution. Worth mentioning is that the device's display has been coated in Corning Gorilla Glass 4 thus increasing its scratch and crack resistance. Now let's take a look under Nextbit Robin's hood and see what we can find.
Right from the start we can see that the device is fueled by Qualcomm's Snapdragon 808 processor. The chipset is coupled with the whopping amount of 3GB RAM and 2,680 mAh battery. Even though the battery isn't large, it has been optimized so that it's able to last for long hours even under heavy usage.
What makes Nextbit Robin so special is the fact that it uses a different storage system than what we're used with. The device comes with 100GB of storage space, but it's not internal it's cloud storage. This feature is quite controversial, but in the end its able of exactly what its meant to do.
We advise interested customers to hurry up and acquire the device because it's going to run out of stock really quick. The eBay seller is known as "mobilepros1" and he has a positive feedback of 97.6 percent which is the result of over 140,949 reviews. Even better, US residents are able to enjoy free shipping. In the end, it's safe to say that this is a great deal.