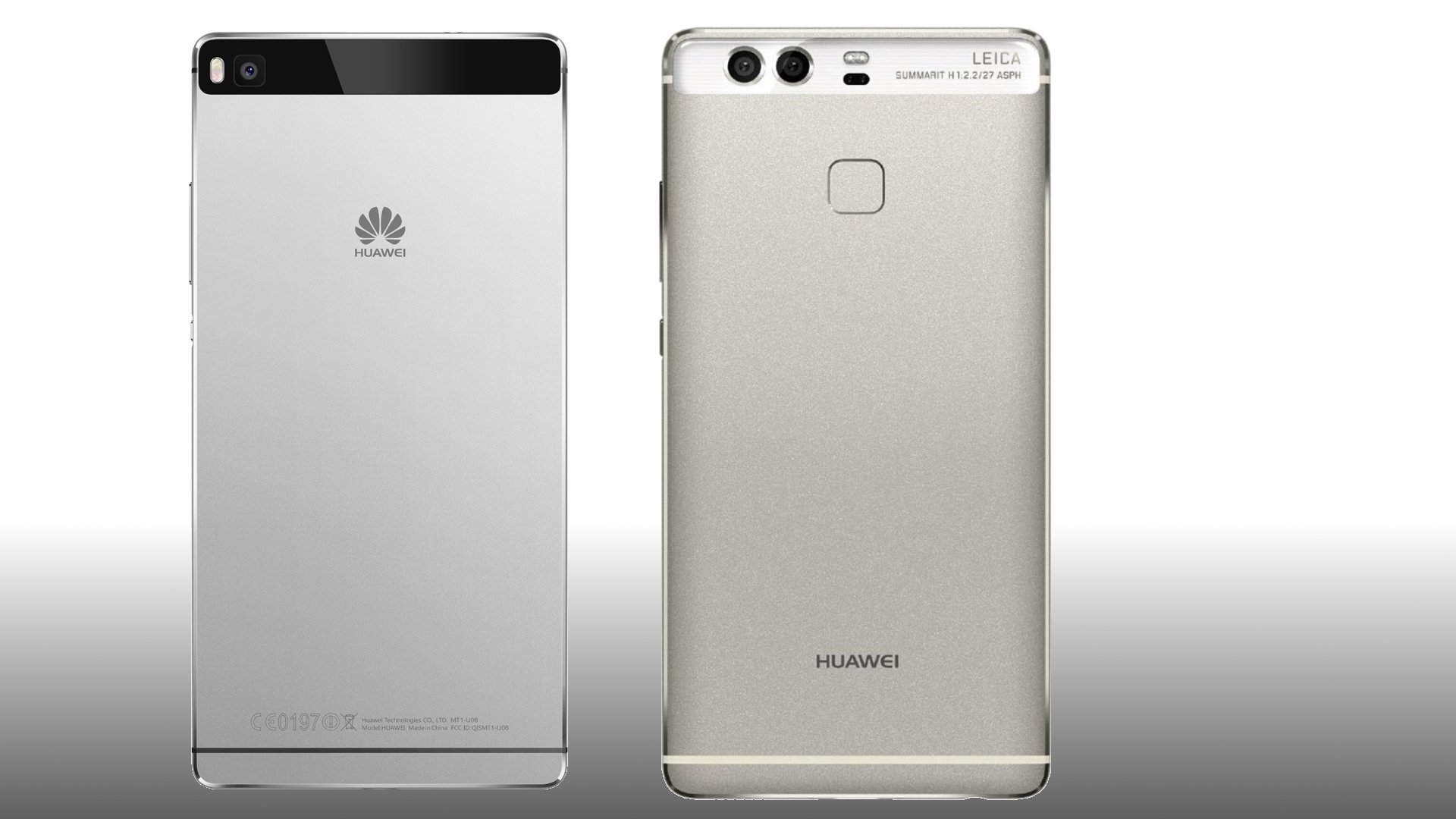 Now that February is here all that this means for tech fans is that MWC is just around the corner. MWC starts on February 27nd and during this event all major tech companies are set to unveil their upcoming devices. With that being said, it's clear why everyone is so enthusiastic about this event. Everyone is buzzing about Samsung and its upcoming Galaxy S8, but Huawei is also going to make waves during MWC.
The Chinese manufacturer is expected to launch Huawei P10 during this event. Fortunately for us, all the upcoming Huawei P10 variants have been leaked on Grapevine. Worth mentioning is that even though this listing seems to be official, Huawei has yet to confirm anything. Today we're going to go over all the Huawei P10 variants and the differences between them. Remember to take everything with the necessary grain of salt because this listing might prove to be false during the upcoming days.
There will be three models of this device. The first model will be equipped with 4GB of RAM and 32GB of storage space and it will cost $508. The second will feature 4GB of RAM, 64GB of storage space and will be priced at $595. The premium Huawei P10 will come with 6GB of RAM, 128GB of storage space and it will be made available for $682.
This is the high-end edition, and there are going to be two models of it. One model with 4GB of RAM, 64GB of internal storage that's going to cost $726 and a second model with 6GB of RAM, 128GB of internal storage space that will be priced at $828.
Even though there are five Huawei 10 models there aren't that many differences among the, other than the amount of RAM and storage space. All models will ship with a 5.5inch QHD screen and they will be powered by the company's own Kirin 965 processor. Additionally, the only differences between Huawei P10 and P10 Plus is that the later will use a curved display. While this leaked information seems plausible, we still have to wait for Huawei to confirm this. Nonetheless, MWC is a couple of days away and everything is going to be cleared up pretty soon.