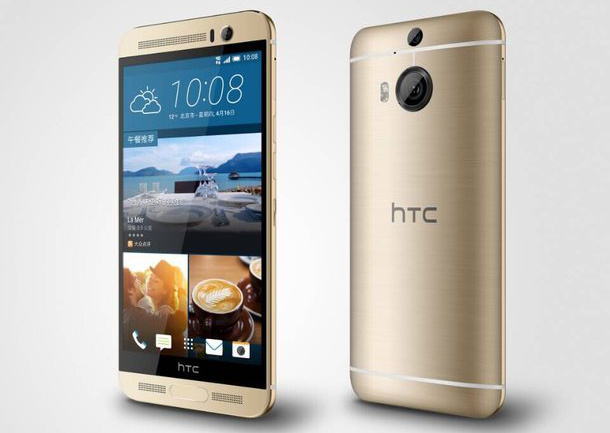 A couple of months ago Google rolled out Android 7.0 Nougat. Ever since then all major tech companies have been trying to optimize it so it can be compatible with their smartphones. While many have already achieved that goal, HTC is still struggling. In fact, the Chinese tech giant has tried rolling out Android 7.0 Nougat to HTC 10 owners that are European residents last month and it wasn't that successful. HTC had to halt the update, then start it again and halt it one more time.
Recent reports are showing that HTC has started making progresses regarding Android 7.0 Nougat. HTC is set to start rolling out Android 7.0 Nougat to its One M9. The regions which are going to receive this major operating system update are South Africa, Turkey and Europe. We can be sure that HTC will include addition regions along the way. In fact, customers who decide to acquire an unlocked One M9 will find that the device comes with Android 7.0 Nougat straight out of the box.
Worth mentioning is that this news has been confirmed by Graham Wheeler over a Twitter post. If you don't know who Graham Wheeler is, he is HTC's Product and Service Director for Africa, Europe and the Middle East. Additionally, the HTC official has confirmed that the company is going to start rolling Android 7.0 Nougat to HTC 10 once again. Maybe this time it will not be halted and it will arrive successful.
When Android 7.0 Nougat will come, HTC One M9's user experience will change significantly. First off, One M9 users will be able to enjoy the new multi window mode. This mode improves the device's multi tasking abilities by giving users the option to open up to apps at the same time.
The user interface will also receive a bunch of changes. The notifications panel will be the one that's changed the most. Users will soon find out that they can answer to text messages and updates straight from the notifications panel by long pressing on them. Nonetheless, we think it's safe to say that HTC's customers are delighted to hear that this update is coming their way.