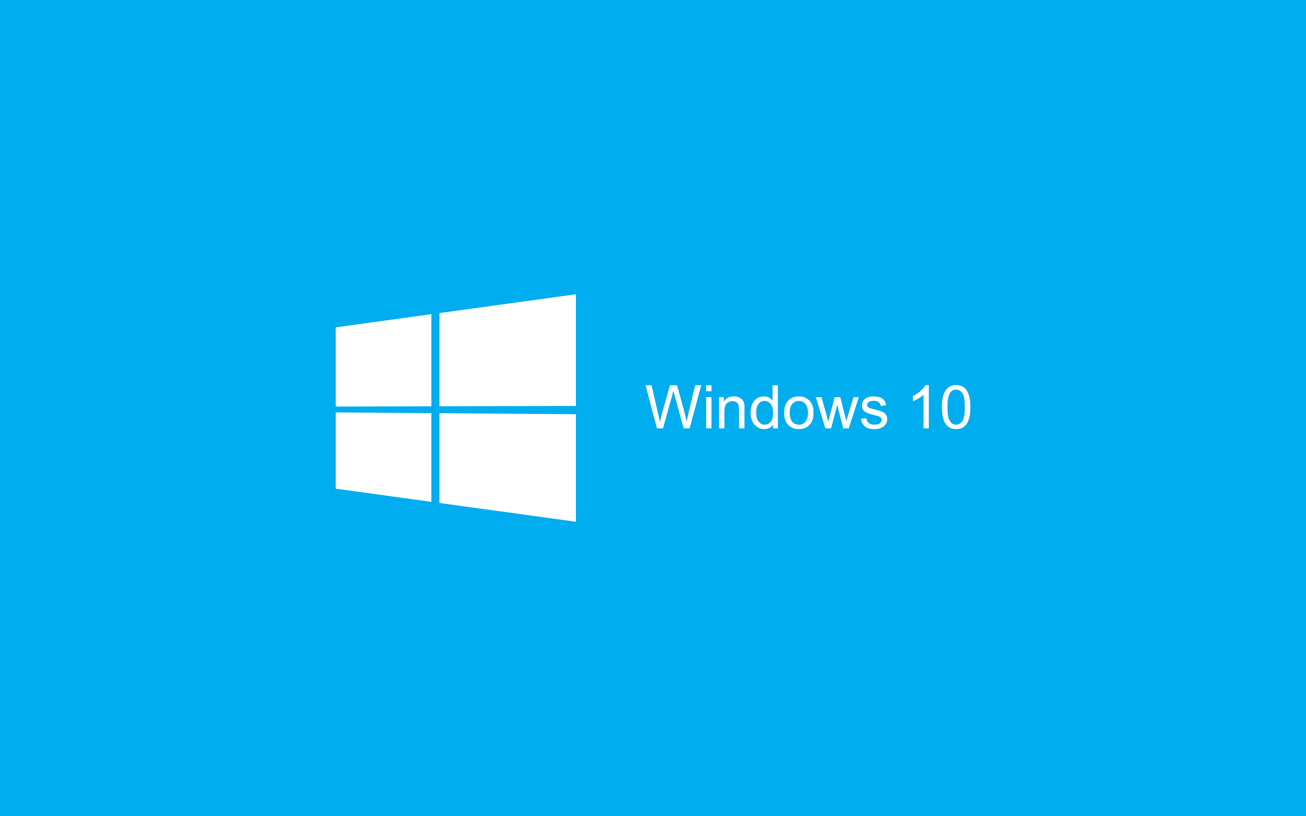 Android users are often required to connect their devices to a PC in order to be able to transfer files such as music, pictures and so on. While this is usually a simple process, Windows sometimes malfunctions and it doesn't recognize the Android powered device. In fact, Windows 10 is infamous for having many Android related issues. Even though this is quite annoying, there a bunch of solutions that can help Android users get rid of this issue.
How To Make Windows 10 Recognize An Android Powered Device
The first method of fixing this issue revolves around tweaking the device's USB settings. Before we jump in to the process, Windows users need to connect their Android device to the PC via USB.
While on their Android device, users need to open up the Settings panel and browse over to Storage;
Now they are required to select the "more" icon and then the "USB computer connection" option;
A list of options will pop up and all that's left is to enable the "Media Device (MTP)" panel;
The Android device should now be connected with the PC;
If this method didn't work out, readers shouldn't worry since there is a second one. This one is focused on manually installing the required MTP USB Device drivers. The most common reason to why a PC isn't recognizing an Android device is because the drivers haven't been updated.
Simultaneously press and hold the Windows Key and X button then select "Device Manager";
Select the "Update Driver Software" option;
We advise users to choose the "Search automatically for updated driver software" option. There is also the option to manually download the required drivers but that implies downloading another driver software;
Windows should now automatically update all of its drivers and users are good to go;
If none of the above mentioned solutions can fix this issue, there is always ReimagePlus. This repair tool software will automatically search for errors and fix them. The developers behind this software have developed it especially for situations like this. Worth mentioning is that ReimagePlus can be downloaded for free and that it's completely safe.