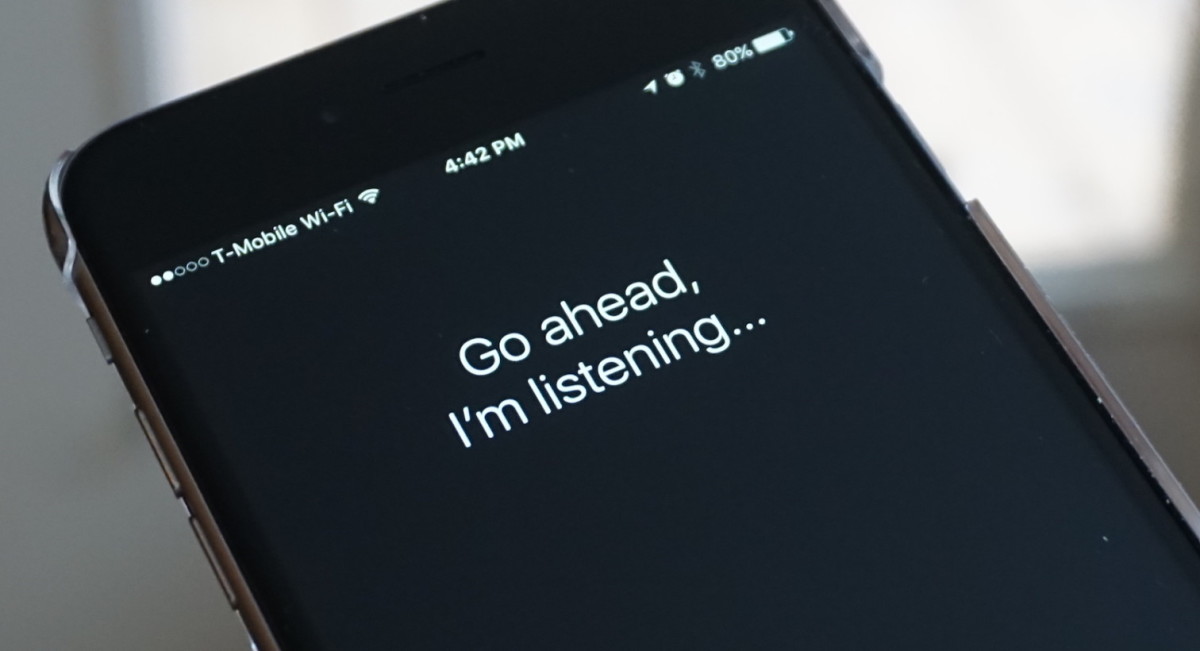 One of the biggest advantages that owning an iPhone brings to the table is that it is equipped with Siri. The virtual assistant is capable of executing an endless amount of tasks from searching for songs in the library to even answering complex questions. Even though Siri is equipped with many interesting features, most iPhone owners just use the AI for fun such as getting funny responses. What iPhone owners might not know is that Siri is able of updating their social media posts.
This feature was traditionally exclusive for owners of jailbroken devices, but now it has been made available for the average iOS users as well. Siri can be programmed to update statuses on social apps such as Facebook, Google+ and Twitter. The best thing about this is that it can be done only through vocal commands.
Posting On Twitter via Siri
Send a text message that says "Start" to the number "40404". iPhone owners should know that the number changes depending on the country they are in. Therefore, they should check Twitter's page for their region code;
The text message will be answered with a verification text;
The verification code will include a code which needs to be added to the iPhone's contact list;
The new contact should be named "Twitter";
Now Siri will be able to post Twitter updates when the iPhone owner asks the AI to send a text to that contact;
Posting On Facebook via Siri
The procedure is basically the same, but there are a couple of small differences.
Send a text message that says "Hello" to the number "32665". Keep in mind that the number changes according the user's country;
A verification message will be received and it will include a link;
Access the link and copy the verification code;
Using the verification code, create a new contact named "Facebook" and that's it;
The fact that Siri capable of updating social media statuses only proves to us that Siri has an upper hand over its competition. Apple will definitely keep on improving Siri along the way so that its able to fare against the likes of Amazon Alexa and Google Assistant.