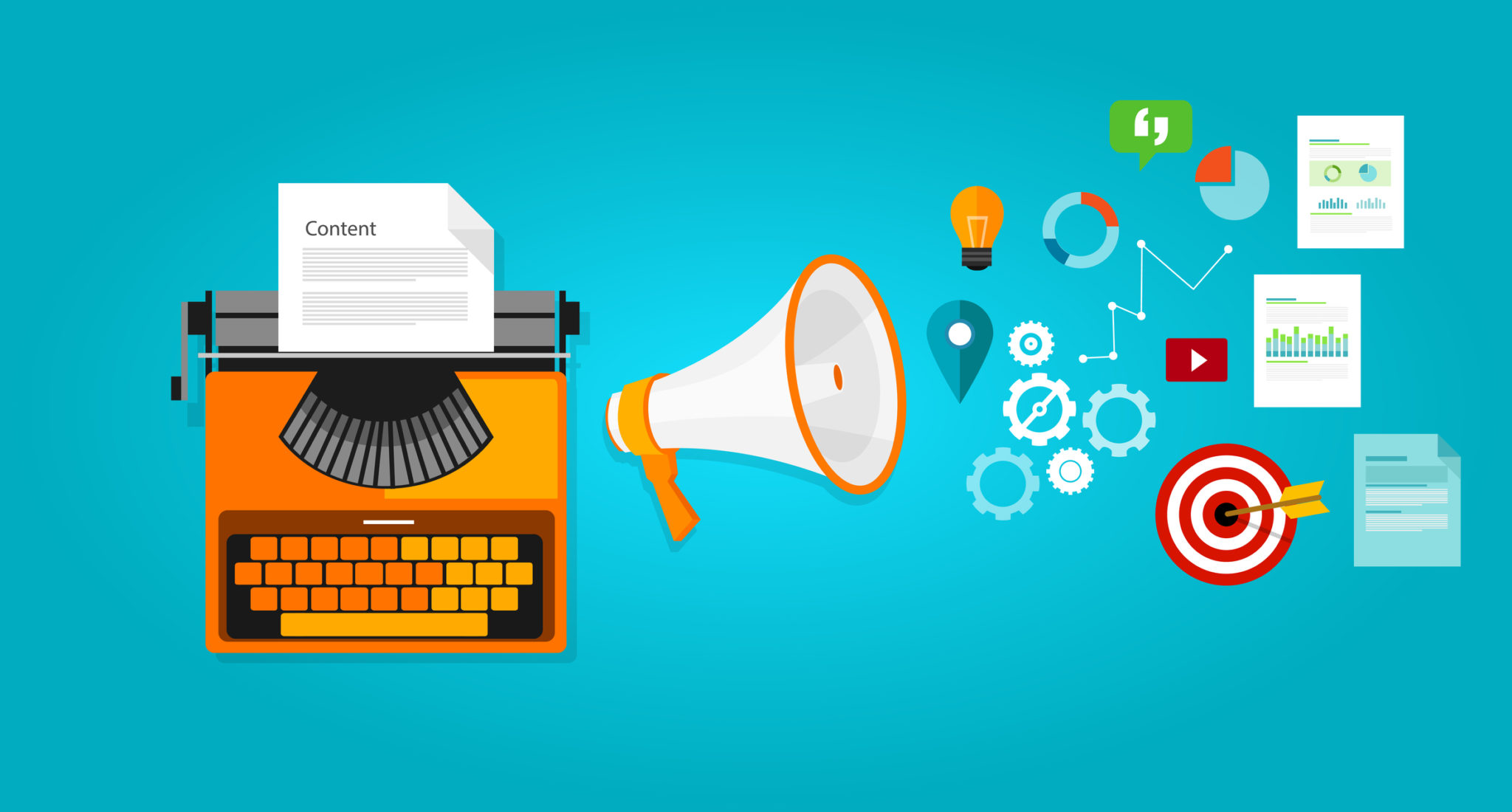 Content marketing is one of the most important forces which drive the force of sales by increasing investments as well as making leads and revenue grow exponentially faster. A lot of important companies have adopted this marketing strategy and not only did they receive a boost in revenue but they also became a lot more popular.
This phenomenon is evolving at a quick pace and just creating random content and uploading it on the internet in the hope of it being received will simply not do it anymore as one has to come up with an impressive marketing strategy in order to succeed.
Poor content marketing strategies such as auto-generated videos or random content on web pages will only create an impact which is nothing short of negative when it comes to branding a product or a service as businesses which adopt this strategy will be less likely to succeed.
Over the last couple of years a lot of successful brands have developed competent marketing strategies and when paired with social media marketing campaigns which are just as strong will not only make companies evolve but will also put them on the map in terms of potential investments and increase in revenue.
A lot of technological advances have contributed to amazing content marketing campaigns such as artificial intelligence which has been capable of producing a large amount of articles which are of decent qualities as well as various forms of content which have put some developers out of their business.
Artificial Intelligence has a lot of potential and not only is there a slight possibility that it will completely replace the human factor when it comes to content marketing as better and better algorithms are being developed and not only will this allow for AI-based software to make sure that the best option when it comes to promoting businesses is chosen but it will also be done a lot quicker.
Another important factor which should be taken into account is the development of more and more devices, the so called Internet of Things which basically means that these devices have the ability to communicate between them via various connections such as Bluetooth and Wi-Fi and not only will they challenge content creators but they will also make it easier for them to provide custom content based on location and real-time alerts straight to the respective device.
In respect to technologies which have developed content marketing strategies the previous year, 2016 has clearly been the year of virtual and augmented realities which have led to the creation of a whole new platform in terms of content consumption. Virtual Reality is believed to play a huge part when it comes to visual content and marketers will jump in on this opportunity to create new and interesting content which is optimized for VR consumption.