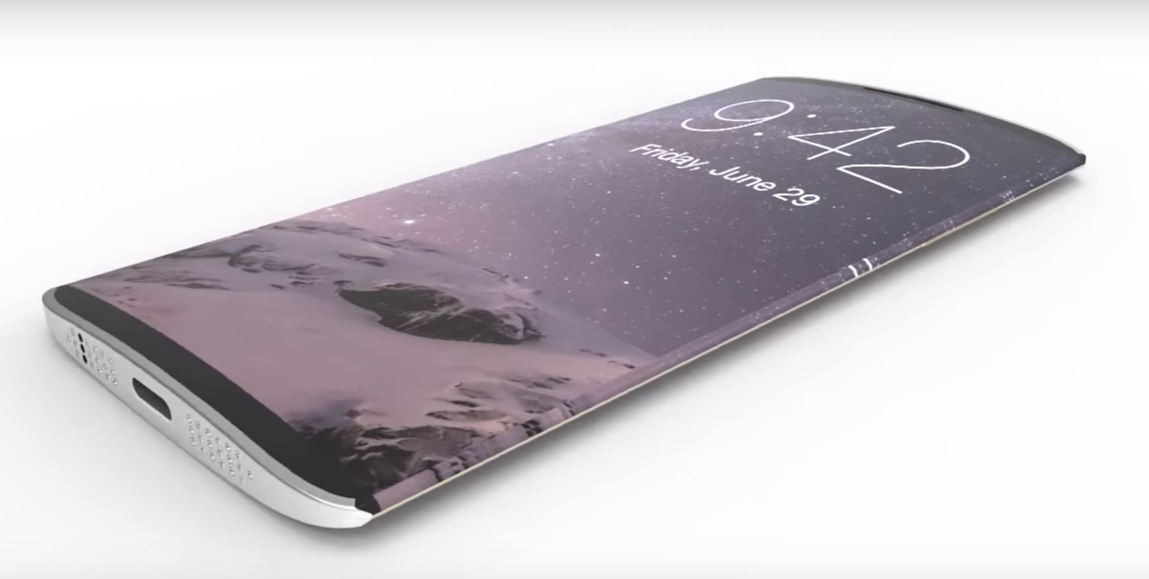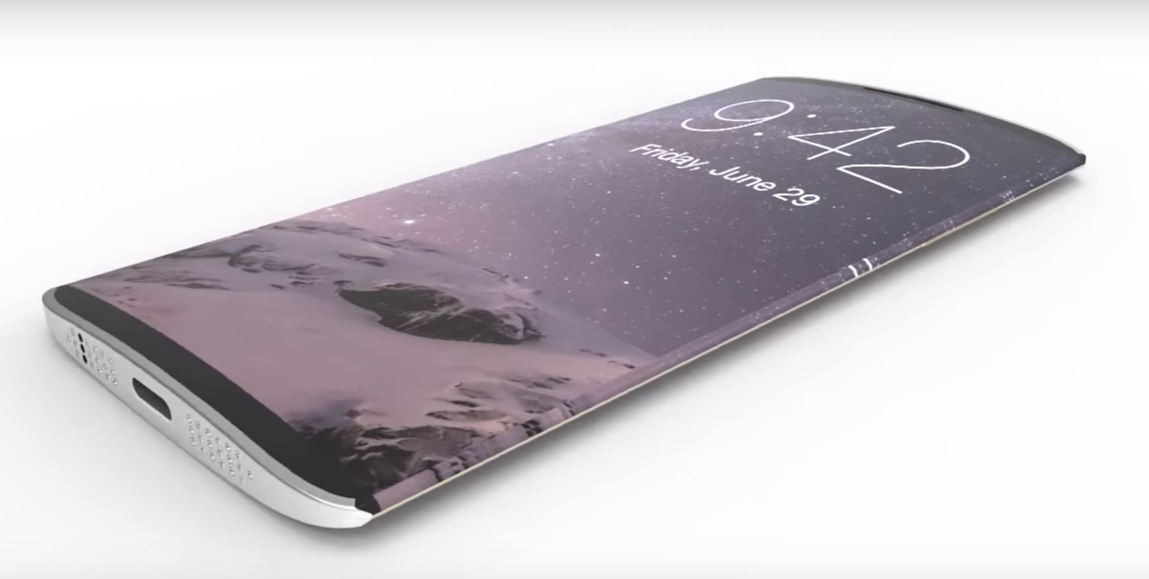 This year marks the tenth year since Steve Jobs launched the first iPhone and Apple is getting ready to commemorate that. In order to honor Steve Jobs and to reclaim its position as the number one smartphone manufacturer, Apple will launch an innovative iPhone during the upcoming months. The whole world is speculating about iPhone 8. Today we're going to go over everything we know about iPhone 8 and see what we can expect.
Apple iPhone 8: Design and Display
Apple has received some flak last year for designing iPhone 7 very similar to the way iPhone 6S was designed. The company's fans have actually lashed out at Apple, threatening to not acquire any Apple products until the company changes its ways. In order to make the fans happy, Apple decided to completely overhaul the classic iPhone design.
With that being said, iPhone 8 will ship with an innovative edge to edge display. The fingerprint sensor and selfie camera will now be placed beneath the display. Even better, the display will use OLED technology. Apple fans have long requested OLED displays, but Apple kept using the classic LCD ones.
Apple iPhone 8: Wireless Charging  
A couple of months ago, rumors were pointing out that Apple is in talks with a small company that specializes in creating wireless charging pads. If this proves to be true it will finally makes sense why Apple decided to remove the standard 3.55mm headphone jack. The reason behind this is that iPhone 8 will be the first completely wireless smartphone.
Tech experts believe that Apple's wireless charging pad will not work the traditional way. Instead of opting for long range wireless charging, the charging pad will work more like the ones used on Apple's wearable devices. This means that the smartphone will need to be placed on top of the charging pad. Nonetheless, still wireless.
Apple iPhone 8: Release Date
Traditionally, Apple launches its new iPhone offerings in September. We can be sure that Apple is going to keep this tradition alive, especially since that's the date when the company celebrates its 10th year anniversary. Maybe we will be able to find out some official information during these upcoming months, until then all that we can do is speculate.