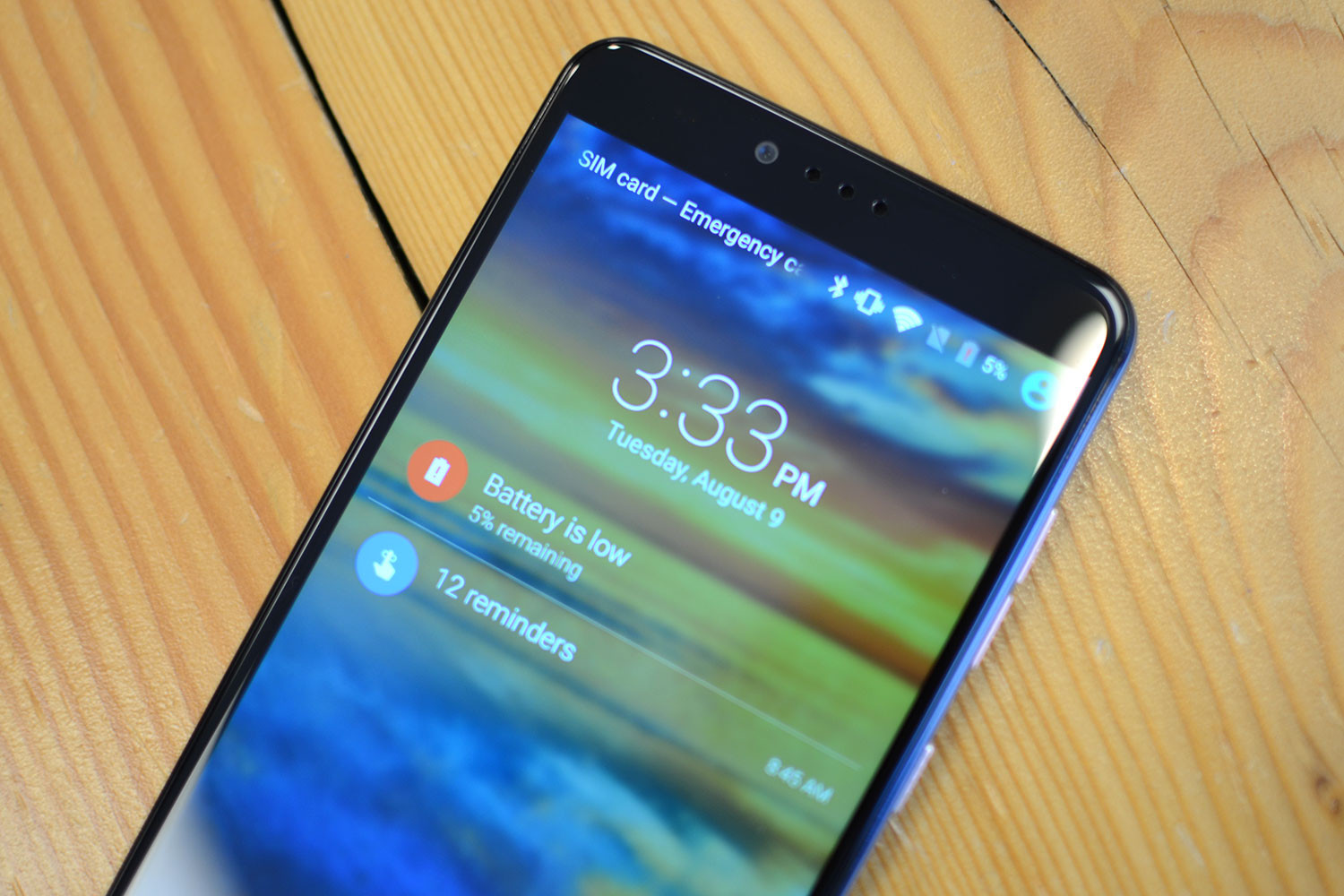 The Chinese manufacturer has been trying to make a name for itself on the smartphone market for a while now. In order to achieve that goal, ZTE launched a bunch of smartphones all throughout 2016. The one which stands out the most is ZTE ZMAX Pro. What makes this device special is the fact that it can be acquired for a very cheap price of $150 and its price doesn't reflect its hardware performance. In fact ZTE ZMAX Pro is quite impressive specs wise being powered by Qualcomm's Snapdragon 617 CPU.
The reason why we're talking about ZTE ZMAX Pro is because the major US network carrier known as T-Mobile has rolled out a major software update to it. A couple of days ago T-Mobile started rolling out the major operating system update and it has finally arrived to most ZTE ZMAX users. This patch upgrades the device's build number to "TMO_Z981V1.0.0B09".
The arrival of this update should be great news to all ZTE ZMAX Pro users because it contains Google's December security bulletin. Taking in consideration that the internet is filled with hackers these days, having the latest security updates is very important. Additionally, even though Google puts a high price on security some flaws still manage to slip through the cracks.
ZTE ZMAX Pro owners should keep in mind that this is a big update. It weighs in at 390MB in size and it requires around 500MB of free space to download and install. Because it is quite large, we need to advise ZTE ZMAX Pro users to download it through a stable Wi-Fi network and not through data.
In case the update hasn't arrived yet, it can be downloaded manually. This can be done by accessing Settings – About Phone – System Updates. The update can be found in that panel and it can be downloaded just by tapping on it. Nonetheless, we can expect that other major network carriers will start rolling out the update during the upcoming weeks. Anyways, it's great that ZTE is also putting a high price on security and this will definitely make its devices way more appealing towards customers.