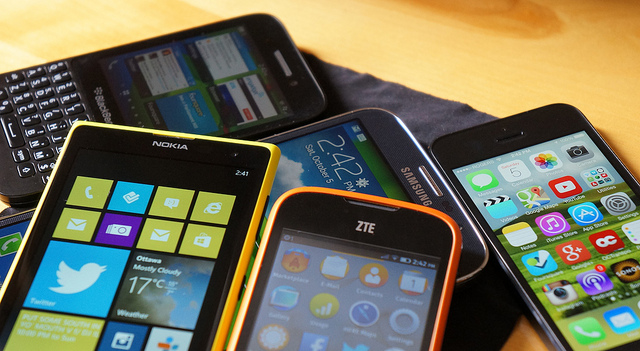 Smartphones have become quite an essential aspect of our everyday life and owning a high performing one is very important. The biggest downside of acquiring a smartphone is that a new model comes out every year and they are rather expensive. What tech customers might not know is that they can acquire the latest smartphones models at big discounts by simply choosing to acquire a refurbished phone. There's a big stigma surrounding refurbished devices that they are used and are malfunctioning but that isn't always the case.
In case you never heard of a refurbished smartphone, we're going to clear everything right now. There are scenarios where customers acquire a brand new phone and then they quickly change their minds and return the device. The returned phone then goes back to the company where its put under examination and it's cleaned once again and that's how it because a refurbished phone. With that being said, now we're going to go over the best retailers from where customers can acquire high-quality refurbished smartphones.
Amazon
There isn't any scenario where Amazon isn't included in a list of best online retailers. One of the best things about Amazon is that customers can find everything they could ask for listed on Amazon, including a special section entitled "Amazon Refurbished Department". Customers will be able to choose from a wide range of refurbished smartphones which are provided only by sellers that have high rating which guarantee that those devices aren't malfunctioning.
E-Bay
Just like Amazon, E-Bay has a special category which has been designed especially for refurbished electronics. What makes E-Bay special is the fact that it offers some of the lowest prices on the market. Additionally, many E-Bay sellers offer free shipping.
Newegg
Newegg recently entered the online retailer scene and it's trying to make a name for itself. What sets Newegg apart from the rest is that it offers customers the option to acquire devices form their area. Right from the start Newegg will ask customers to fill in their location details so that Newegg can find the best deals which are surrounding them. This way customers will be able to enjoy quick and cheap shipping costs.