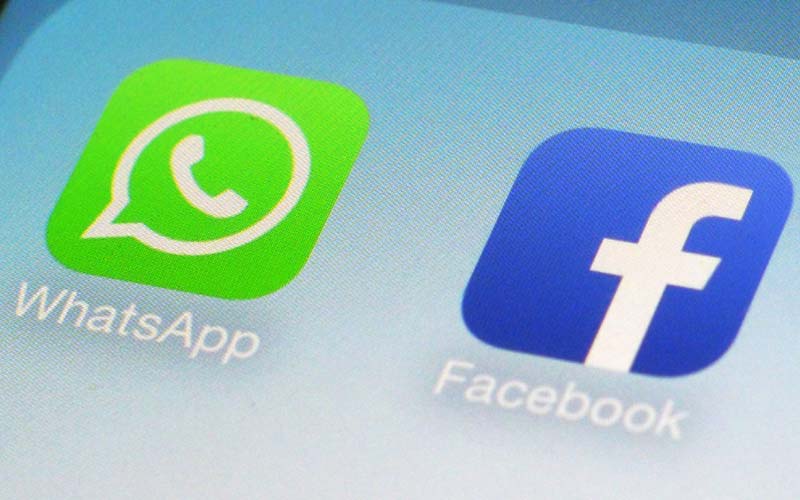 WhatsApp users who still use older operating systems on their respective devices were in for a not so pleasant surprise as the Facebook-owned company announced that they will cancel their support for devices which are not on par with the app developer's future plans.
Those who are still using devices who run on Android 2.2 Froyo or older, iOS 6 or Windows Phone 7 will no longer benefit from WhatsApp's updates and attention so they are advised to either update their respective software and if that's not possible they should upgrade them in order to still benefit from using the popular messaging app.
WhatsApp's decision came in practice on the 1st of January but those who still use outdated operating systems which include the likes of BlackBerry 10 OS, Nokia S40 and Nokia Symbian S6 will still have until June to either update their software or devices since they will still receive support from the developer until then.
This decision was a tough one to make considering the fact that ever since 2009 when the app was first released most devices ran on BlackBerry or Nokia provided operating systems. Nowadays times have change and in order to stay competitive on the market developers such as the guys from WhatsApp have to switch their full fledged attention to the newest devices which account for over 99 percent of the current market.
Not only will this decision benefit users who use more modern devices but also means that security updates and more exciting features will be added in the near future as the developing team will have an easier time focusing on the current device market.