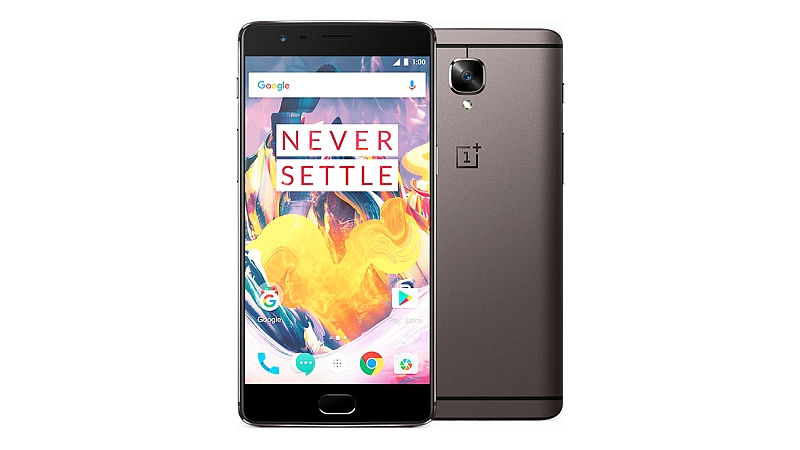 The Chinese manufacturer launched OnePlus 3T just before the Christmas season came and the company has been generating huge amounts of profits as a result of that. The smartphone is being regarded as an all round high performing device which can be acquired for an affordable price. While the device is mostly surrounded by praise, there are some downsides to it though. Today we're going to together over OnePlus 3T's major flaws.
It's safe to say that the biggest downsides of acquiring a OnePlus 3T device is the fact that it's not waterproof. This might come as a surprise since all other major flagships are dust and water proof. Users who like to always carry their phone around will have to protect it from rain and dust. Another reason to stir away from OnePlus 3T is that even though it comes with a rather large 3,400 mAh battery it pales in comparison with other flagship devices that feature 4,200 mAh batteries.
One thing that separates OnePlus 3T from the likes of Apple and Samsung is the fact that it runs on the company's own Oxygen layered operating system. This software has been build around Google's latest Android operating system. Right now, the device ships with Android 6.0 Marshmallow out of the box which isn't the best that Android has to offer. While this might change during the upcoming months when OnePlus will decide to launch the latest Android 7.0 Nougat update, until then users will not be able to get the full Android experience. Also, not having a software that's directly operated by Google hinders the developer's ability to launch updates on time. Meaning that OnePlus 3T users will be among the last of the pack to receive the latest updates.