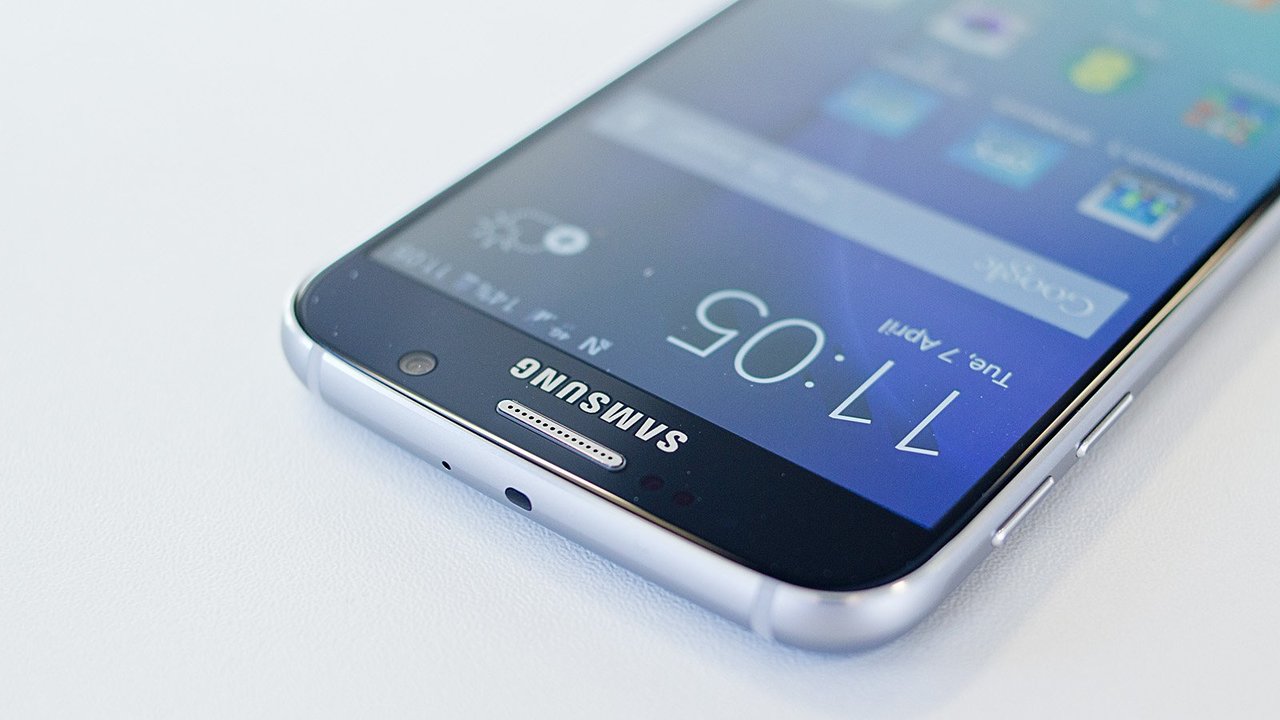 As 2016 came to an end we welcome this year with open hands as we have much to look at in terms of technological advances, including state of the art smartphones. Two of the best manufacturers, namely Samsung and LG are going to be primordial in terms of what devices they will release as the respective companies' future depends on them.
Notwithstanding Samsung's Note 7 complete failure, they have to make the S8 a great success in order to make up for their goof. Not only will this re-shape the image of Samsung but it will also increase their profits by a large margin. The same principle applies to LG as they haven't met their sales target the previous year. We are going to compare the two trying to find which one is best.
Security
Security is a big statement when it comes to a great device and both manufacturers are trying their best at upgrading it. Samsung is said to embed their fingerprint scanner in their display whilst the G6 is rumored to feature an iris scanner as encountered in the Note 7.
Hardware
The Samsung Galaxy S8 is said to come equipped with the latest Qualcomm Snadpragon 835 chip with two RAM variants ranging from 6GB and 8GB. The LG G6 is said to bear the less potent Snapdragon 830 paired with 4GB of RAM
Both devices are sure to be water and dust resistance as the LG will be similar to the iPhone 7's which is more mild and the Galaxy S8 is said to be fully resistant to water and dust due to its believed IP68 certification.
Display
Display wise, both devices are rumored to come equipped with OLED screens with some slight differences between them as Samsung is said to come with an edge to edge device and feature an all glass body. The LG G6 is believed to have a full glass display and a metal back.
Both phones are rumored to make their appearance at the MWC 2017 and no matter if they make their reveal there or not they are sure to be the devices to look for this year.