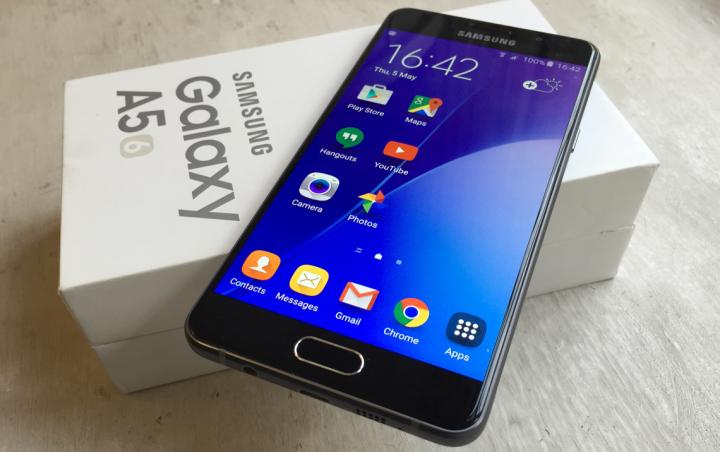 The Galaxy A5 is one of the devices Samsung is betting on in this early 2017 campaign. Although it is a mid-range device, the Galaxy A5 is believed by many to be one of Samsung's biggest earners. Taking both that and the following the previous iteration of the device have managed to garner, people were pretty stoked to find out. Find out what, you ask?
Great news for eager users
Samsung's Glaaxy A5 was rcently spotted on GeekBench, which is a benchmarking platform. On GeekBench, the A5 was  sporting a characteristic that many manufacturers are dying to finally strap onto their handsets. Have you guessed it yet? We're talking about Google's latest software iteration, Android Nougat. Android 7.0 to be more specifically, was the OS used by the A5 unit found on GeekBench.
So what's the catch?
While this might sound like great news all around, there are some things that don't add up. Starting with the deivce itself,  it bore the model number SM-A525F. On its own this doesn't sound like much, but some of you that been keeping up with upcoming releases might know that this model number is reserved for the 2017 version of the device. This contradicts the specifications that the model used for benchmarking was a 2016 model.
What's the difference?
There are several key differences between the two versions, the most noticeable being that the inferior model has 2 GB of RAM while the newer one has 3. In addition to that, the CPU has made a leap from the Exynos 7580 to 7880. These details all lead us to believe that the benchmarked unit was a 2016 model which was released around December 2015.
While this could have been a smooth indicator of what could be expected for A5 users, things got a little cloudy due to the specs confusion. Therefore, A5 users just have to wait and see what truly happens, although we would advise you to keep a keen eye for that update notification.