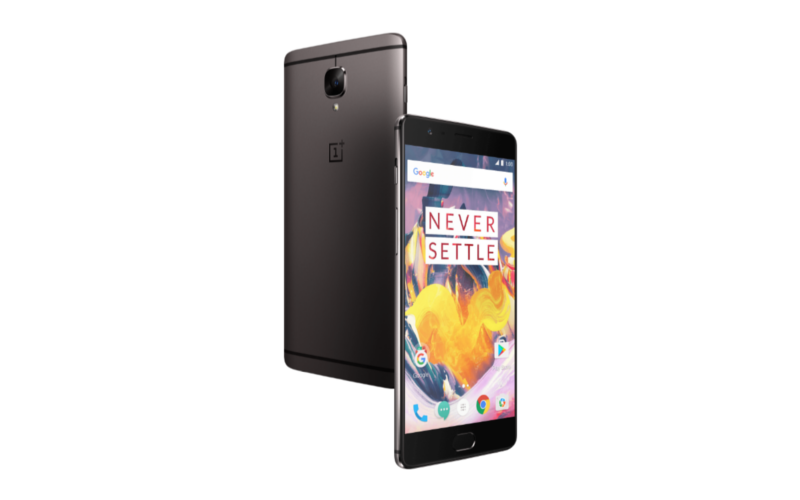 Lately, the Chinese manufacturer has been generating large amounts of profits with its latest OnePlus 3 and 3T devices. The sales percentages have also been greatly influenced by the fact that the premium edition OnePlus 3T was launched just before Christmas started. These devices are regarded as being the best hardware equipped affordable devices on the market right now.
While hardware performance is very important and it's certainly one thing to take in consideration when buying a new device, that's not all of it. One additional great feature brought by the OnePlus 3 and 3T devices is that they run on OxygenOS which is an Android based operating system. As everyone knows by now, Android is an open software and power users are always able to install whichever version of it they'd like. Today we will go over the latest OxygenOS version that can be installed on OnePlus devices and also provide readers with links from where to download them.
OxygeonOS 4.0.0
This is the latest software update and it was rolled out only for OnePlus 3T users, but they were kind enough to share it with us. The operating system is based on Google's latest Android 7.0 Nougat and it includes all of its features alongside the OxygenOS UI layer.
OnePlus3TOxygen_28_OTA_035-037_patch_1701041831_c9652aee6cc.zip
How To Install It
Download the required files.
Turn the device off and enter into recovery mode by simultaneously pressing and holding the physical home and volume keys.
Using the same keys select "Recovery Mode" which can be found at the top of the display.
Once it boots into recovery mode browse over to the "install update" option.
Now select the designated update file and confirm its installation.
The installation process will now start and all that's left after the installation is over is to boot the device one more time. Now OnePlus power users can enjoy the latest features and tweaks. Also, in case this installation method doesn't work users can always try and use the full ROM file.