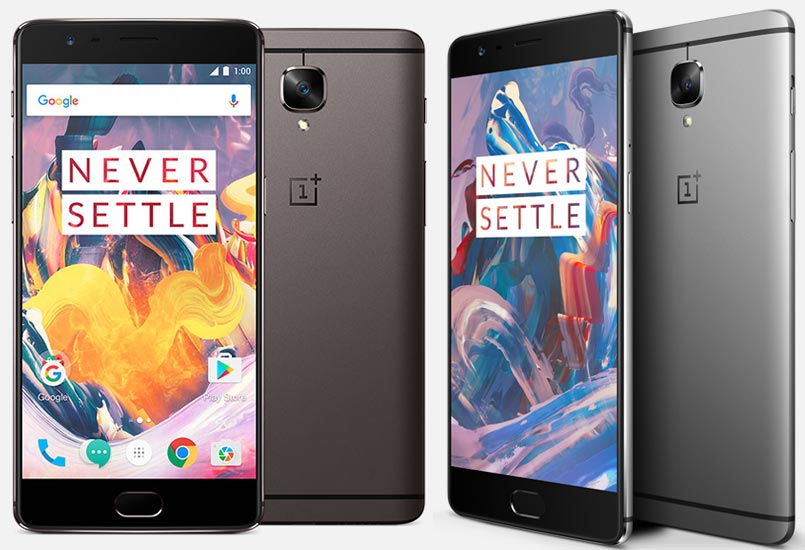 The Chinese tech giant has been making waves in the smartphone world all throughout 2016. It all started with the highly popular OnePlus 3. Seeing how successful this device was, the premium OnePlus 3T variant was launched. What makes these devices so awesome is the fact that they are equipped with impressive hardware specs and they can be acquired for rather cheap prices.
The only problem the Chinese manufacturer faced regarding these phones was that it took too much time to roll out Android 7.0 Nougat. Well, now that 2017 is here so is Android 7.0 Nougat. Rolling out this major operating system update has completely changed the way OnePlus 3 and OnePlus 3T devices work. With that being said, we're going to take a look over what Android 7.0 Nougat brings to the table and see how much it improves the overall user experience.
Android 7.0 Nougat came under the name OxygenOS 4.0.2 and it brought a bunch of enhancements. First off, the multi-tasking functions of OnePlus 3 and 3T have been significantly increased. This is the result of introducing the split screen feature. This way, users can open up two apps at the same time without having to always switch between them.
The notifications panel has been redesigned as well. Users will find that now they can answer to text messages straight from the notification panel by simply long pressing the pop-up. Additionally, notifications are now grouped to their specific app. This means that there will be only one slot designed for one app.
Leaving the user interface aside, OxygenOS 4.0.2 brings some major enhancements as well. One big one is Doze Mode. This feature automatically shuts down background apps which haven't been used for a while. This helps preserve OnePlus 3 and 3T's battery life. Taking in consideration that these devices are renowned for having huge batteries, Doze Mode will help users get the most out of their devices. Worth mentioning is that in case any OnePlus 3 or 3T users haven't downloaded the major update, they can always get it from the update panel in the settings menu. If somehow it isn't there, OxygenOS 4.0.2 can be found on OnePlus's official website.