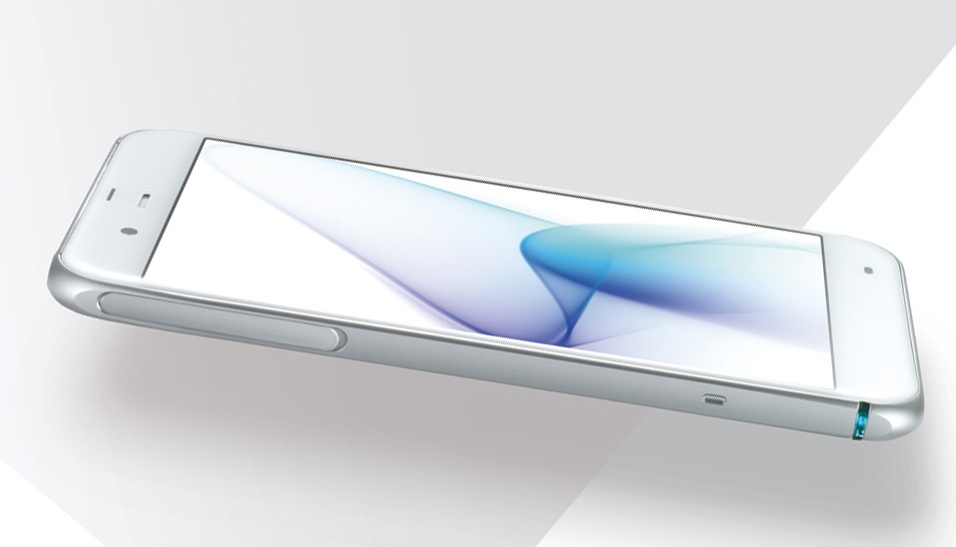 The smartphone market has been taken by storm right from the start for 2017 when the Finnish manufacturer made a comeback with Nokia 6. It has been over three years since we've seen a Nokia smartphone and now that HMD Global acquired Nokia from Microsoft we will see an influx of Nokia devices throughout 2017. Nokia 6 has been already launched as a China exclusive, but Nokia has something big up its sleeve.
Nokia P1 will be the second Android powered device to be launched by the Finnish manufacturer and it's expected to drop at the MWC 2017 event. Luckily for us, the device's price has been leaked and tech experts all over the world are speculating about Nokia P1's hardware specs. Today we're going to go over all rumors and speculations together.
Nokia P1 Specs
Right from the start we know that Nokia P1 ship with Android Nougat straight out of the box because this is the operating system used by Nokia 6. Now the display is expected to be a 5.3 inch full HD or QHD screen resolution one. In terms of hardware, the smartphone is rumored to be powered by Qualcomm's Snapdragon 835 chipset that's going to be coupled with the whopping amount of 6GB RAM.
Regarding the camera department, tech experts believe that Nokia will equip its upcoming device with a Zeiss-certified 22.6 MP rear camera. If this proves to be true it will be a key selling point of Nokia P1 and it will undoubtedly be one of the most technologically advanced cameras ever. Additionally, the mobile handset might come with IP57-certification which means that it's going to be water and dust proof. Alongside all those features the device will also be equipped with a large 3,500 mAh battery that's going to feature quick charge support.
The device's release date seems to be set on February 26th because HMD Global already sent out invites for that event. Sadly, Nokia might follow the same marketing strategy it used with Nokia 6 and only launch it in China. The reason behind this is that Chinese customers are more inclined towards acquiring Nokia smartphones, in fact there are already over one million Chinese residents that have registered to acquire Nokia 6.
Source: Android Chan.