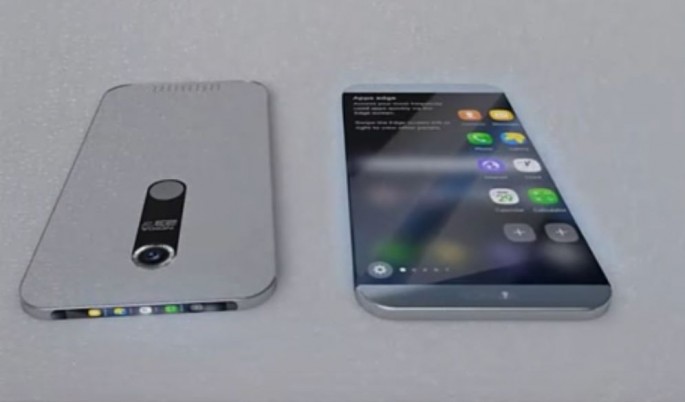 Everybody remembers back in 2014 when Nokia announced that the next Lumia smartphones will change the tech world with their Windows operating system. Microsoft acquired Nokia and created the Lumia series, which sadly was a flop. The reason behind this is that the company asked for a rather expensive price and didn't hold its end of the promise.
Now that HMD acquired Nokia from Microsoft, the Finish company announced that an Android powered Nokia smartphone is coming our way. Taking in consideration how much experience Nokia has had creating tech devices, in fact being the most popular mobile phone manufacturer a few years ago, we can understand why all Android fans are excited about this device.
The Finish company announced the upcoming product during CES and it already started teasing it. Nokia stated that the next Nokia smartphone will be designed to last for long times giving users up to 22 hours of talk time and 31 days of standby power. This retro feature is what helped Nokia rise to the top and it looks like it's following its old traditions.
In regards to hardware specs, tech experts are speculating that the upcoming device will be powered by Qualcomm's Snapdragon 600 processor. The chipset will then be paired with 4GB of RAM and 64GB of internal storage space. Another great expected feature is the 23MP Nokia rear camera that features Carl Zeis technology.
As previously mentioned, the upcoming Nokia smartphone will be Android powered. We can be sure that Google's latest Android 7.0 Nougat is the version which will come pre-installed on the device. Right now all we can do is wait for the Finish company to unveil additional details.