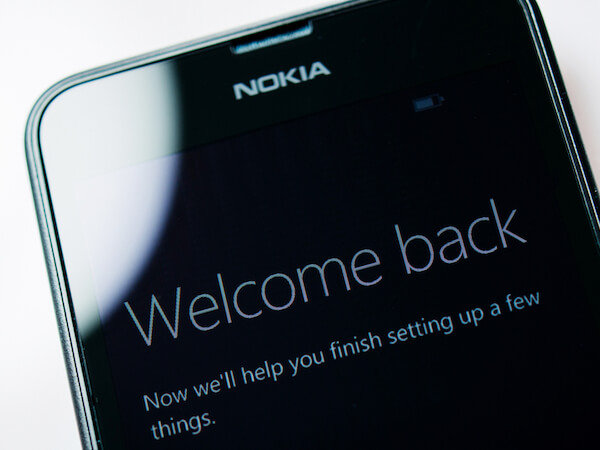 It's safe to say that during CES 2017 we were able to see a bunch of great new tech devices, but the one which stood out the most is Nokia's new flagship Nokia 6. A few years have passed since Nokia's Lumia flopped and it looks like the Finnish manufacturer is set on redeeming its place as a top smartphone manufacturer. According to recent reports Nokia is making all the right moves because Nokia 6 was launched as a China exclusive and it sold out in just one minute.
The reason why Nokia was stagnating all this time is because its latest device Nokia Lumia was a major flop but now things have changed since HMD Global acquired the rights to Nokia. Taking in consideration the fact that Nokia 6 sold so fast, Nokia wants to ride the popularity wave and capitalize on that by launching a bunch of other devices. Regarding Nokia's upcoming devices, we got lucky and a GFXbench listing unveiled the upcoming Nokia Heart.
The news of a new Nokia device recently came to light and the whole tech community is riled up about this. The reason why everyone is so enthusiastic about Nokia Heart is because it's going to run on Android 7.0 Nougat which is the same one used by the highly popular Nokia 6. Additionally, there are a few similarities between these phones and we're going to go over them together right now.
Other than the fact that both Nokia 6 and Nokia Heart run on the same operating system, there is one big similarity between them. Both devices are powered by the same  Qualcomm's Snapdragon 430 processor, but there are a few differences though. Unlike Nokia 6's 4GB of RAM and 64GB of storage space, Nokia Heart's processor will be paired with only 2GB of RAM and 16GB of storage space. Additionally, both devices use the same Adreno 405 graphics processing unit.
Leaving the hardware specs aside Nokia Heart ships with a 5.2 inch 720p display which is a tad smaller in comparison with Nokia 6's 5.5 inch display. Nonetheless, we can expect that Nokia will officially unveil this smartphone during MWC and that's where we can get additional details.