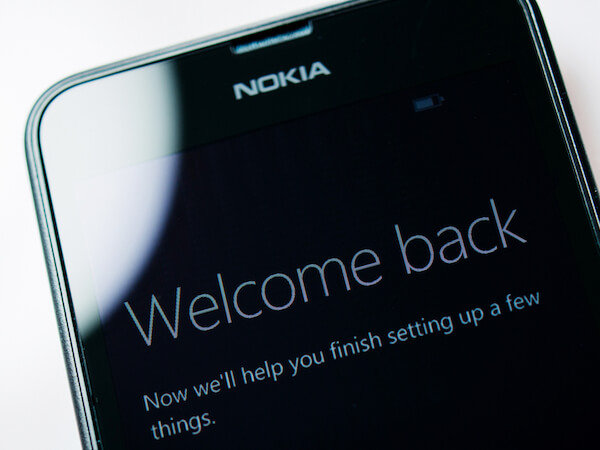 This year marks the return of one of the most renowned names in the smartphone industry. Nokia took the market by storm once again just like in the Symbian era when it launched its Nokia 6 during CES 2017, but now it looks like the Finnish manufacturer has even bigger plans. Reports are showing that Nokia has a few more devices up its sleeves which are going to be released throughout 2017. This shouldn't come as a surprise to anyone since the company's latest Nokia 6 smartphone run out of stock in just one minute.
Regarding upcoming Nokia devices, the company was rumored to be working on a new smartphone that's been codenamed "Nokia Heart". Luckily for us, the device has been spotted on the benchmarking GFXbench website. The GFXbench listing contains all the details surrounding the upcoming Nokia smartphone including both hardware specs and operating system and we're going to go through them right now.
According to the benchmark listing, Nokia Heart will not ship with any major improvements in comparison with Nokia 6 and will be powered by the same Qualcomm Snapdragon 430 processor which is coupled with 1.8GB RAM and 16GB of internal storage space but only 9GB will be available for use. Leaving the hardware specs aside, the device will feature a 5.2 inch HD display, a 12MP primary shooter and a smaller 7MP secondary camera.
Additionally, looking at the listing we can see that the upcoming smartphone will be the first Nokia device to run on Android 7.0 Nougat, to be more exact on the Android HMD Edition operating system. This Nougat edition points out that the operating system might ship with the company's own interface, skins and additional Nokia exclusive features. For example think Huawei's Mate 9 which runs on a special edition of Android 7.0 Nougat that's been developed by Huawei.
Sadly, the GFXbenchmark listing doesn't include any news of the devices official release date. While Nokia has yet to confirm anything, we can expect Nokia Heart to be launched during MWC which takes place in February. Nonetheless, it's great seeing that Nokia has come back to retrieve its spot as a top smartphone manufacturer.