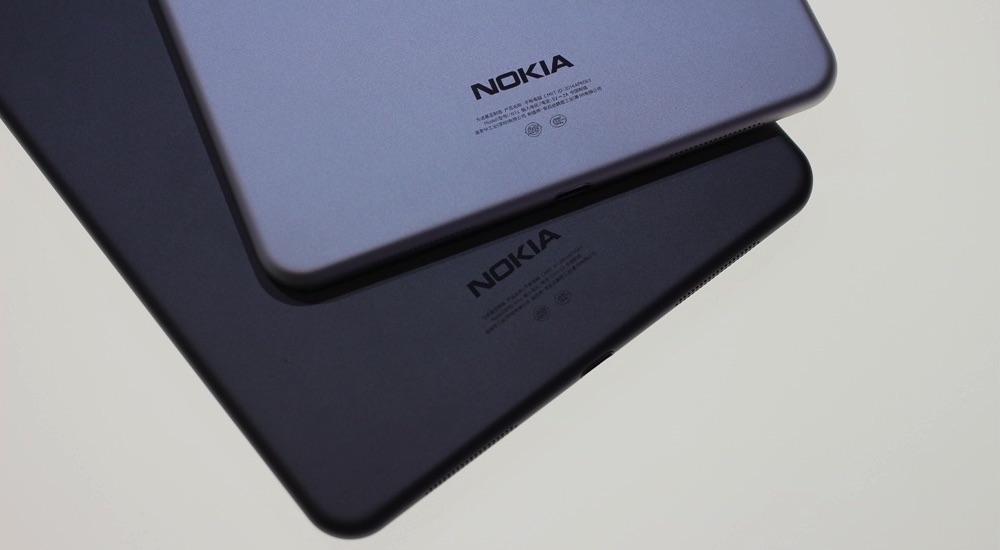 This year is going to be a great one for tech fans in terms of new gadgets, especially since big tech manufacturers such as Nokia are making a comeback. Nokia was recently acquired by HMD Global and it looks like HMD isn't wasting any time because during CES Nokia 6 was launched and right now there are a bunch of rumors which are pointing out that Nokia has even bigger plans for the upcoming future. The Finnish manufacturer launched its latest Nokia 6 smartphone in China and retailers run out of stock in a matter of minutes.
With that being said, it's easy to understand why Nokia would want to capitalize on its popularity and launch a few more devices. Regarding upcoming Nokia devices, a new GFXbench listing has shown that a huge 18.4 inch tablet is coming. The reason why everyone believes this tablet has been developed by Nokia is because it runs on a special Android FIH Edition operating system and FIH is owned by HMD Global.
Additionally, the GFXbench listing included information about the device's full hardware specs. At a first glance we can see that the big 18.4 inch tablet is powered by one of Qualcomm's octa-core Snapdragon 835 processor that's been clocked at 2.2 GHz. The processor is also coupled with an Adreno 540 graphics processing unit and 4GB of RAM. As previously mentioned, the device is powered by Android FIH edition which is basically Android 7.0 Nougat.
The feature that really stands out about this tablet is obviously its huge 18.4 inch display which has a pixel resolution of 2560 x 1440 pixels. Also, upon closer inspection we can see that Nokia's tablet will ship with a 12MP rear and front camera that's able of recording videos in native 4K resolution. Regarding internal storage, the GFXbench listing points out that Nokia's upcoming device will come with 64GB of storage space but only 52GB will be free because the operating system takes up the rest.
The only downside about this GFXbench listing is that it doesn't include the device's official release date, but we can speculate that it's going to drop during MWC 2017. Nonetheless, we should also mention that Nokia has yet to confirm any of these rumors and everything should be taken with the necessary grain of salt.