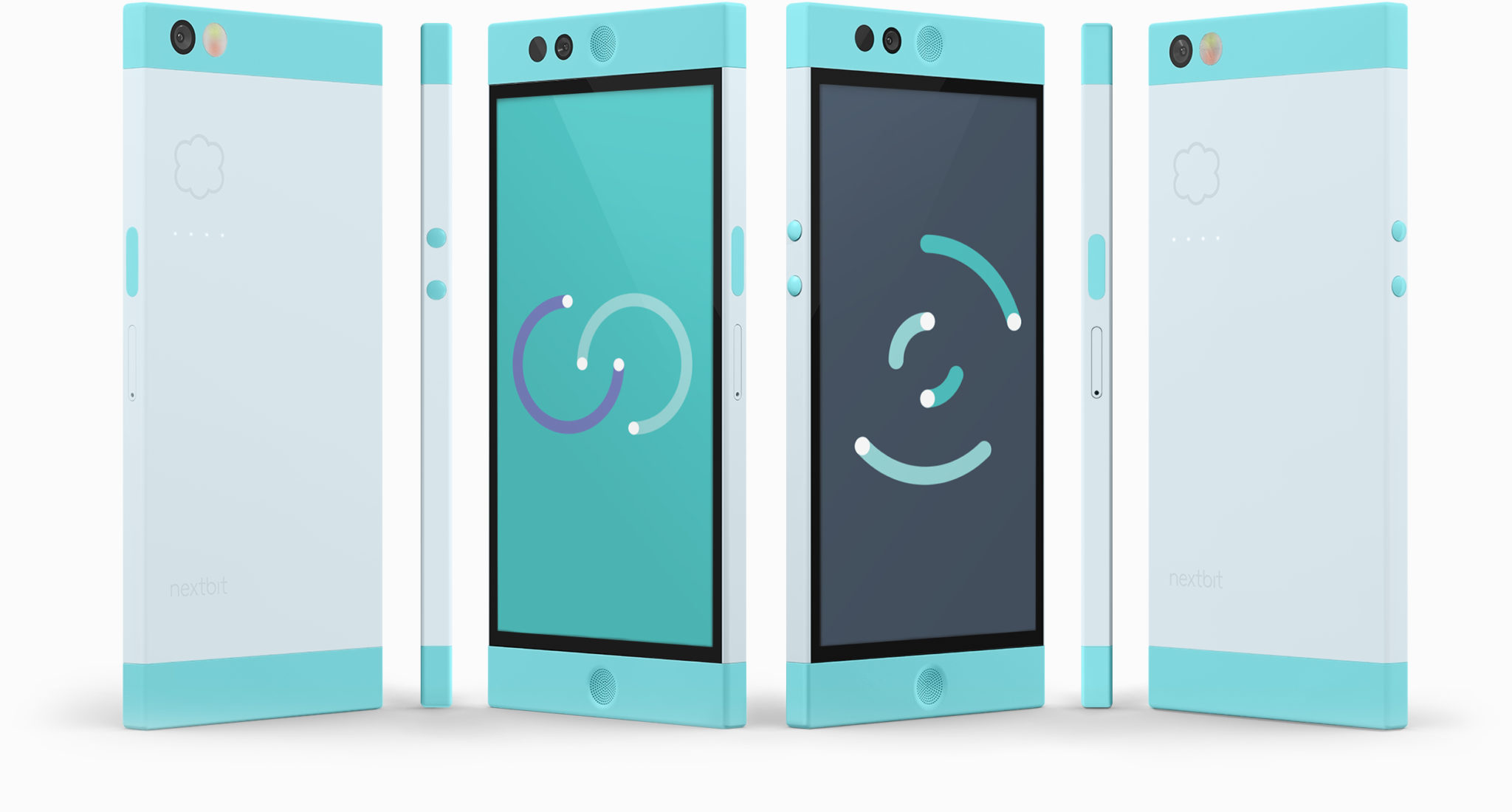 The market was taken by storm when Nextbit Robin was launched. The US based company designed the smartphone with one goal in mind, to provide users with impressive performances for an affordable price. This is why the device has been priced at $300, but what the manufacturer didn't expect was to go against Lenovo's Vibe X3. Nextbit Robin is an underdog in this fight because this is the first smartphone under this brand while Lenovo is a worldwide recognizable brand. Today we will take a look at both devices and see which one deserves its money.
Display
Lenovo Vibe X3 ships with a 5.5 inch full HD display that has a pixel resolution of 1920 x 1080. On the other hand, Robin features a slightly smaller 5.2 inch full HD display that comes with the same pixel resolution. The only difference other than their size is that Robin comes with Corning Gorilla Glass 4 which is more advanced than Lenovo's Gorilla Glass 3.
Hardware
Now this is the most important part, hardware performance makes the biggest difference. Well, we have a close battle because both devices are powered by Qualcomm's hexa-core Snapdragon8-8 processor and 3GB of RAM. In terms of hardware specs, one major difference would be that Vibe X3 supports 128GB micro SD cards while Robin doesn't. Nextbit Robin compensates for that by offering 100GB of cloud storage which comes with unique features such as automatically archiving game data.
Design
Nextbit Robin features a unique design that's made from all plastic and a flat backside. Even though it's made from plastic it has been designed especially to smoothly fit into user's hands. Also, having a full plastic body allowed the manufacturers to make it weigh only 150 grams. Lenovo Vibe X3 weighs 175 grams which is a tad more. Both of them feature fingerprint functionalities but one feature Vibe X3 has and Robin doesn't is dual nano SIM slots.