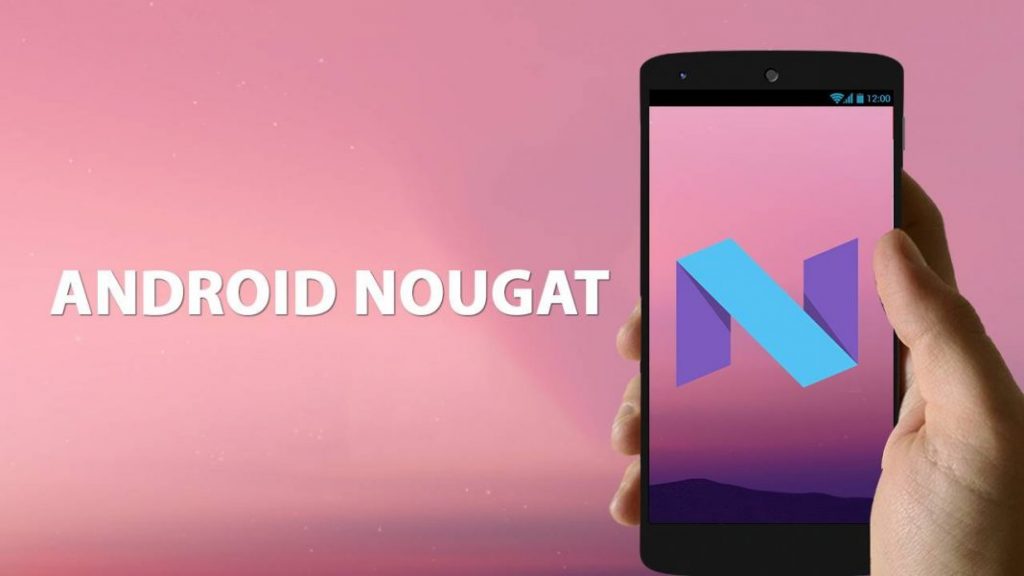 The G4 and G4 Plus models from Motorola are some of the most appreciated smartphones you can get your hands on for the price tag that they come with. They are affordable devices that come with a compelling set of features, catering to users that want a phone situated in the top half of the option charts without costing them a fortune.
Folks in India that have chosen these handsets have more reasons to rejoice now that Motorola has officially begun the process of updating their OS firmware to Android 7.0 Nougat. The latest Android experience from Google is a much sought after feature that so far a lot of unit lack. That is no longer the vase for Motorola's G4 and G4 Plus. The update comes after the Motorola Moto Z and Z Force models have also received Android 7.0, so Motorola is shortening the list of models that still don't have Android Nougat.
Android 7.0 Nougat isn't a much desired firmware without reason. The software comes with some really cool additions to Android's already extensive list of features, such as the ability to fit two apps on the screen in what is referred to as multi-window. This will allow users to allocate half the screen for an app of their choosing and the other half to another app.
Installing the software is pretty straight forward. Motorola G4 and G4 Plus users should check for updates on their phones. Once the update is available for their smartphone, a notification will inform them of this and they will have the option of downloading it. Having at least 80% remaining battery when you start this process will ensure that your phone doesn't die out mid-update. That could lead to unnecessary complications, and it's best to avoid them.
Also make sure to backup whatever important data you might have stored on the handset before updating. After a short update process, your phone will sport the latest Android branding from Google.