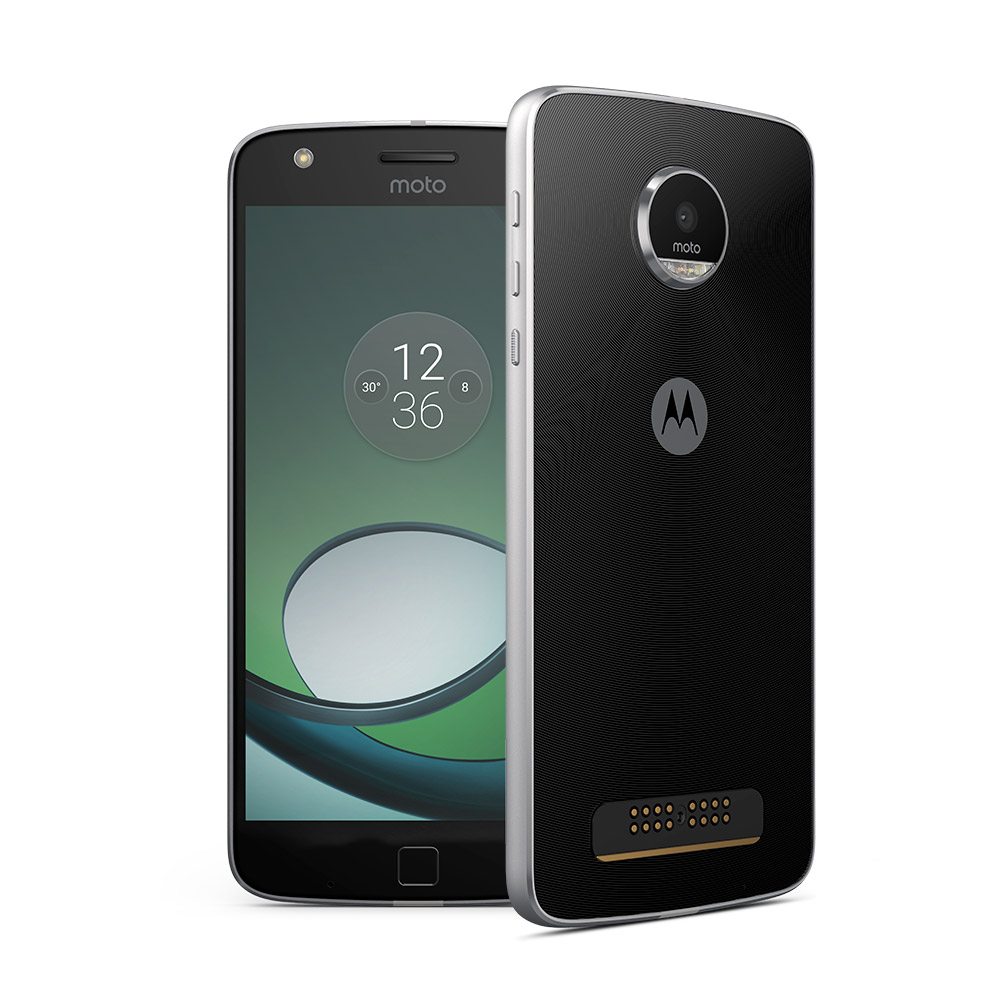 Ever since Google launched its latest Android 7.0 Nougat operating system all major tech companies have been trying to roll it out to their devices as well. Motorola has been among the first ones to launch the update to its flagship and now it looks like another Motorola smartphone is about to receive it. Recent reports are showing that Moto Z Play already started receiving Android 7.0 Nougat .
Worth mentioning is that only European residents are eligible for the new operating system right now, but that will soon change. Back in December, Motorola was rumored to be working on optimizing Android 7.0 Nougat to support Moto Z Play and it looks like it has managed to that. Additionally, Spain and Portugal are the countries to receive the update. Motorola confirmed that other European countries are on the line and that Germany will receive Android 7.0 Nougat during the upcoming days.
The update comes under the "NPN25.137-25-2" build number and its being rolled OTA (over the air). Because it just started rolling out, we don't know for sure if it is a stable build. The Android community believes this is just a "soak" test, but this is highly unlikely. Motorola is a top tech manufacturer and we can be sure that it would have made an official statement before it rolled out an unstable operating system. Additionally, if it was unstable Motorola could have just tested it in its Beta Program.
The best advice we can give European residents that have yet to receive the update is to keep their eyes peeled at their notifications panel because the update will arrive any time now. In case Android 7.0 Nougat doesn't pop up, Moto Z Play users can always check for it themselves. This can be done by accessing Settings – About Phone – System Update. The update should appear in that panel and it can be downloaded straight from there. Additionally, we need to advise Moto Z Play users to download the update through a stable Wi-Fi connection. This way they won't inflate their data bill. Also, another good tip would be to keep the device's battery charged around 50 percent. This is required because it reduces the chances that the update is disrupted.