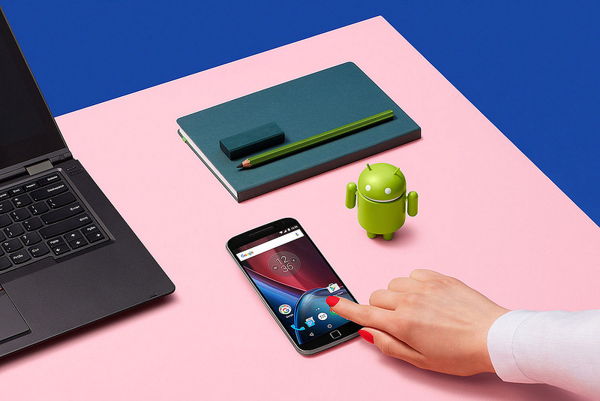 When Google acquired Motorola back in 2012 all other major tech companies started worrying that Motorola is going to be the first manufacturer to send major firmware update, but when Google quickly sold the right over to Lenovo this concern disappeared. Contrary to initial beliefs, Motorola is actually always the last company to push the latest operating system updates. The reason behind that is because Motorola's UI layer is rather simple and it doesn't require that much testing and tweaking before it can be rolled out.
The company's latest flagships, Moto Z and Moto Z Force were launched back in November 2016 and they shipped with Android 7.0 Nougat out of the box but now, leaked reports are showing that Moto X-Force also known as Droid Turbo 2 is the next in line to receive the update. The leaked reports also pointed out that Moto X-Force which is portrayed as XT1585 in the listing is Bluetooth SIG certified.
Motorola is definitely generating massive amounts of profits with Moto X-Force and now that the smartphone is going to receive Android 7.0 Nougat the sales percentages will increase even higher. One of the main selling points of Moto X-Force is the fact that it's equipped with ShatteShield layer. Because the display is coated with ShatteShield, Motorola guarantees that the screen won't crack even if it's dropped from heights of up to five feet.
The addition of Nougat operating system will completely change up Moto X-Force's user experience because the new operating system brings a bunch of innovative features, one of them being Doze Mode which enhances the device's battery life expectancy by closing background after a certain time. The multi tasking functionality is being improved overall, especially with the addition of multi-window mode where users can open up two apps at the same time.