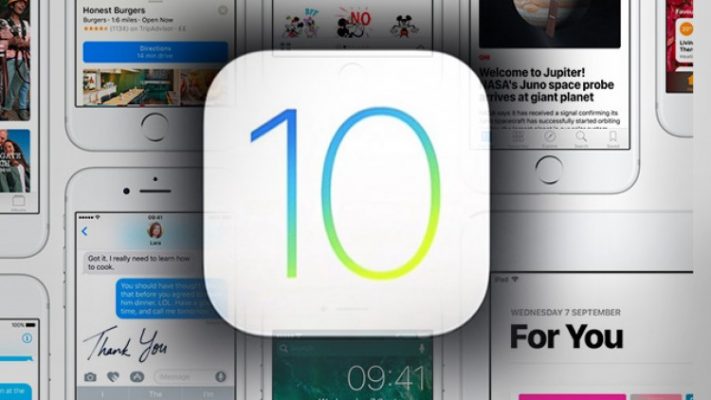 Nearly 4 months after the release of the Apple's iOS 10 to the public, it is now powering almost 76% of the active devices, according to new numbers posted on Apple's App support page for developers. 
---
The iOS 10 installation numbers have seen a massive jump during the winter holidays, jumping up 13% between the end of November and the beginning of January. According to the source, the OS was installed on almost 63% of the Apple devices.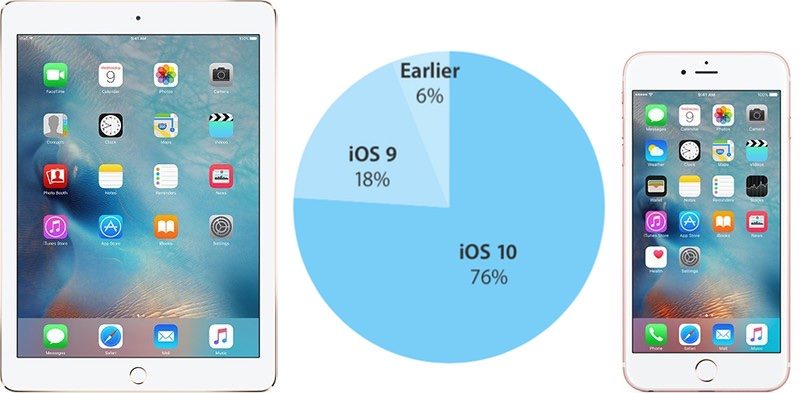 Source : MacRumors
The statistics chart shows that 18% of the devices still run iOS 9, and other 6% devices are running iOS 8 or earlier. iOS 10 adoption may have seen a jump; thanks to the latest OS release 10.2 that boasts several features including a new TV app, new emoji, improvements to Live Photos and a lot of bug fixes.
According to rumors, the company is expected to release the first beta of iOS 10.3 on January 10.