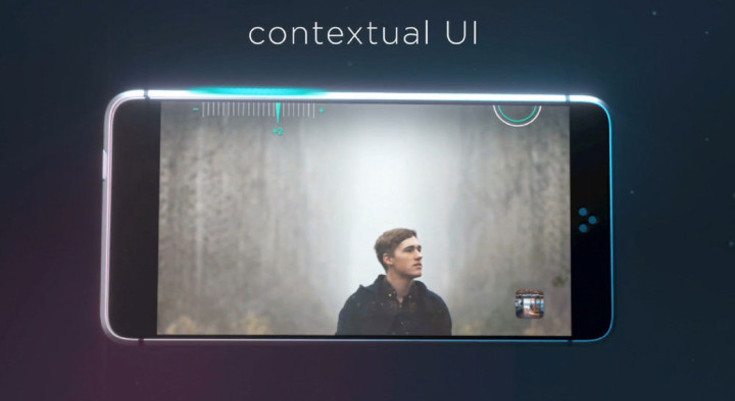 HTC is set to take the tech market by storm especially the smartphone category. The last few months have been filled with rumors surrounding HTC's upcoming smartphones. Now that CES is here, HTC confirmed that three new handheld devices are going to see the light of day during the first quarter of 2017. During HTC's event that will take place on January 12th HTC U Ultra and HTC U-Play are set to be unveiled, but this isn't all of it.
Recent leaked images unveiled the company's upcoming HTC Ocean Note flagship device. This smartphone is going to compete with the likes of the upcoming Samsung Galaxy S8 and Apple iPhone 8. The leaked images only showcased the device's innovative design but luckily for us, the internet is filled with reports and speculations surrounding HTC's upcoming device.
Taking in consideration the fact that HTC is faced against some fierce competition we can expect Ocean Note to be equipped with only high-end hardware pieces. In fact, reports are showing that the device will feature a dual camera setup which is supposedly going to get a better score on DxOmark than Pixel. From the leaked pictures we can see that HTC is following in Apple's footsteps and removing the classic 3.5 mm audio jack while opting instead with an USB Type-C connection.
One of Ocean Note's key selling points is the fact that it features an edge to edge display that doesn't have a physical button. HTC somehow figured out a way to make the bezel slimmer. Sadly, the display is blurred in the leaked pictures so we can't get an idea of the technology it uses. Nonetheless, 2017 is going to be a great year in terms of new smartphones and tech savvy fans have something to look forward to.