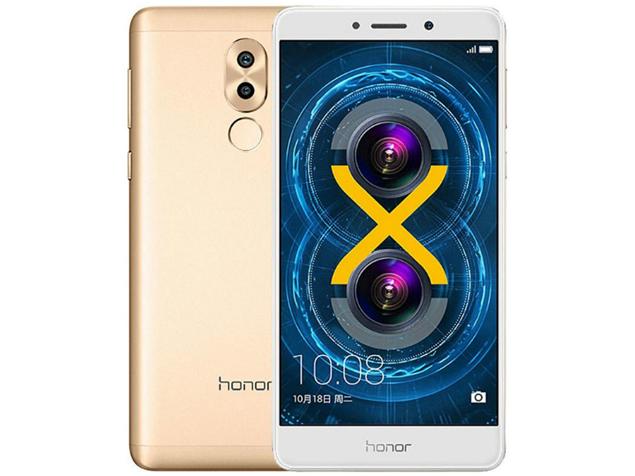 The Chinese tech manufacturer started the year strong by launching its highly anticipated Honor 6X. This smartphone is regarded as being a hit because it's been carefully crafted to be able to provide users with stable performances and to feature an affordable price and that's why it has sold so well. Even though Honor 6X is quite cheap, that doesn't mean that you don't have to take care of it. Although Honor 6X is made from strong and tough materials, it's not shock-resistant and acquiring a special case for it is the wisest choice. Today we're going to cover the best cases which will prolong Honor 6X's life so future customers can get an idea which is case they need to bundle with Huawei's device.
TUDIA Slim-Fit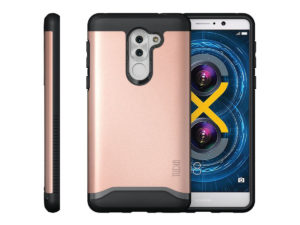 This case is considered as being one of the best heavy duties cases available on the market right now. The reason why TUDIA's case bears this title is because it's made from a polycarbonate outer layer which is coated in rubberized gel skin. Additionally, the case can be acquired in a bunch of colors including rose gold and the classic black.
OMOTON Dual-Layer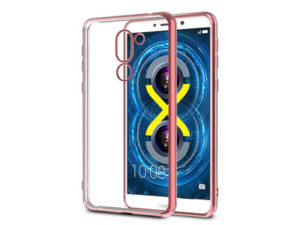 Unlike the previous heavy duty case, OMOTON's Honor 6X case has been designed for every day uses. The greatest thing about OMOTON's case is that it doesn't feature an intriguing design and instead it's more centered on protecting the device. Even though it has a minimalistic design, the case can be bought in the rose gold color which fits perfectly with Honor 6X. There shouldn't be any reason not buy this case because it increases the device's roughness without hindering its looks.
Wellci Ultra Slim Folio Flip Cover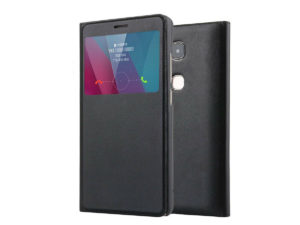 What makes this case stand out from the rest is the fact that it protects both the back and the display of Honor 6X. Because it's a flip cover case it isn't that stylish like the others. The only features it has other than protecting the device is that it has a cutout on the back so that Honor 6X's camera and fingerprint sensor can be accessed. The case also folds so that Honor 6X users can start recording videos without any problems.