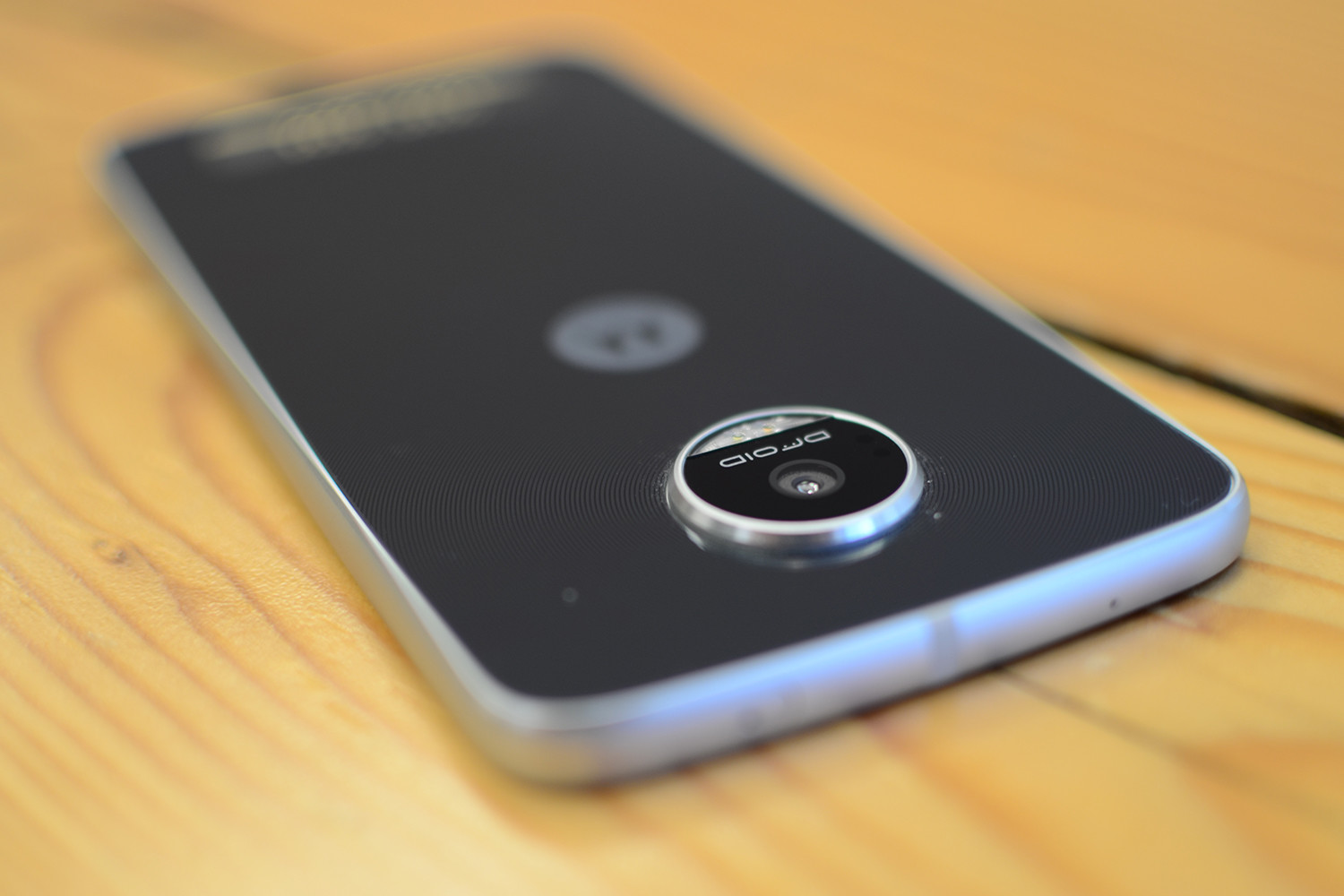 An interesting trend appeared in the smartphone world last year. During 2016, Motorola and LG launched the first modular smartphones. Motorola is the one to take this concept one step further and install full support for Moto Mods. Worth mentioning is that while LG G5 was a major flop, Moto Z wasn't. In fact thanks to its modular design, the smartphone is selling quite well to this day. The reason why we're talking about Moto Z is because B&H Photo just listed a huge discount for the premium version of Moto Z that's paired with the Hesselblad True Zoom Camera.
This model can be acquired for $599.99 which is significantly cheaper than Moto Z's initial price of $999.99. If we break down the deal, we can see that customers will get the $699.99 Moto Z and the $299.99 high-end camera mod for only $599.99. This is the best deal for Moto Z available at the moment, and we can be sure that there won't be another one as great as this any time soon.
Moto Z's modular design isn't the only feature to make it a good purchase. The smartphone is equipped with impressive hardware parts as well. Right now we will take a look under Moto Z's hood and see what we can find. At a first glance we can see that Moto Z is powered by Qualcomm's Snapdragon 420 processor. The chipset is coupled with 4GB of RAM and 64GB of storage space. Additionally, Moto Z ships with Android 6.0 Marshmallow out of the box but this will definitely change during the upcoming future. Motorola actually stated that Google's latest Android Nougat is coming in February.
The Hasselblad True Zoom Camera Mod will be connected to the smartphone's magnetic back. This mod will significantly enhance Moto Z's camera department. The camera will be able to zoom up to 10X thus giving users the ability to snap higher quality pictures. Worth mentioning is that the camera mod is also able of recording videos at 1080p. Nonetheless, the best advice we can give to interested customers is to hurry up because B&H Photo might run out of the stock with such a great deal.