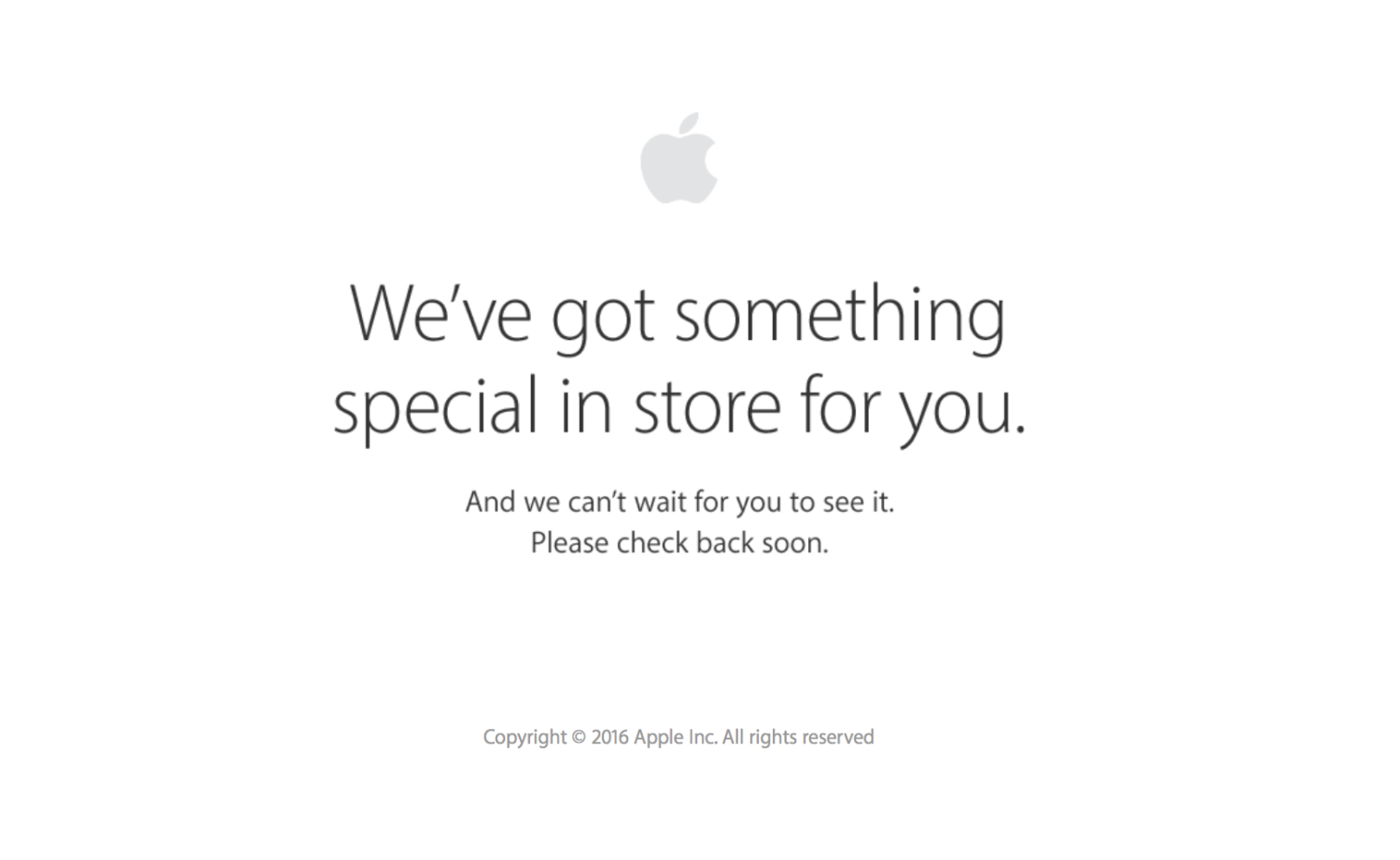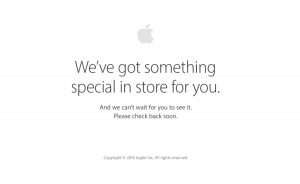 Apple has paused business from the Apple Online Store with its usual "We've got something special in store for you. Please check back soon." message. At 10 AM PST, Apple will kickoff its fall media event where it is expected to unveil its new iPhone 7 and a second-generation Apple Watch.
Some of the rumoured specs of the new iPhone includes :
Upgraded Camera ( including a dual camera system )
Minus headphone jack
3 Gigs of RAM
The iPhone 7 will likely go on pre-order this Friday, with a release next week — on September 16th. Stay tuned with us as we bring live coverage of all the new announcements.