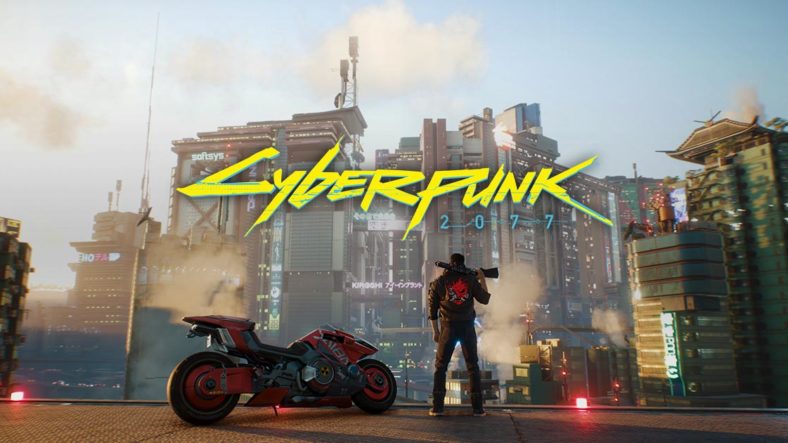 The shaky debut of Cyberpunk 2077 took a toll on the development team, admits Colin Walder, CD Projekt Red's engineering director. But they're not giving up; they're set on making it right.
In a recent chat at the Inven Global Conference, Walder opened up about how the team's spirit sank after the launch flop. He insisted they're all about action now, aiming to fix and improve their now-popular sci-fi RPG.
What's Next: Lessons for Polaris
The Cyberpunk setbacks are informing the team's strategy for their next Witcher installment, Polaris. Walder mentioned they're doing early console tests this time to sidestep prior blunders.
Addressing the Crunch Issue
The much-debated 'crunch' practice also came up. Walder advocates a transparent approach to build trust among the team. He said they're rethinking how they handle tight deadlines.
Cyberpunk's Redemption
The game has made a major comeback since its initial stumble. The 2.0 update drew a large crowd, and the Phantom Liberty DLC is already making waves. To date, over 25 million copies have been sold.
Cyberpunk 2077 hit the shelves on December 20, 2020, and is compatible with a range of gaming platforms.
Robert is the Founder and current Chief Editor of Droidhere blog. He started the blog as a passion, and now it's empowering thousands of daily visitors. A Gadget Lover, loves to modify devices and play around them.