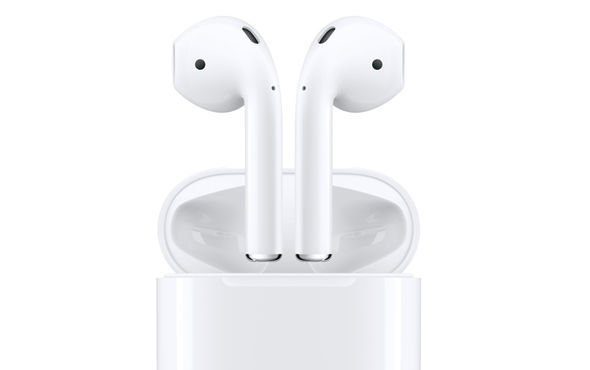 Apple got rid of their traditional ear-pod jack on their all new iPhone 7 and iPhone 7 Plus. The new iPhones will be able to connect to the earpods either through the Lightning connector or wirelessly (using the Airpods).
"Now some people have asked why we would remove the analog headphone jack from the iPhone," Apple executive Phil Schiller said during the iPhone 7's debut on Wednesday. "The reason to move on really comes down to one word: courage. The courage to move on and do something new that betters all of us." (LOL, what?)
Due to this so-called 'courageous' upgrade, users will no longer be able to use their ear-pods while charging their iPhone as both the ear-pods and the charger uses the same port. So, what is the solution to this problem?
Don't worry. Apple has already found a $159 priced ('cheap', ain't it?) solution to this problem and it is the all new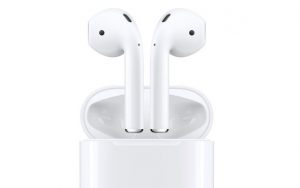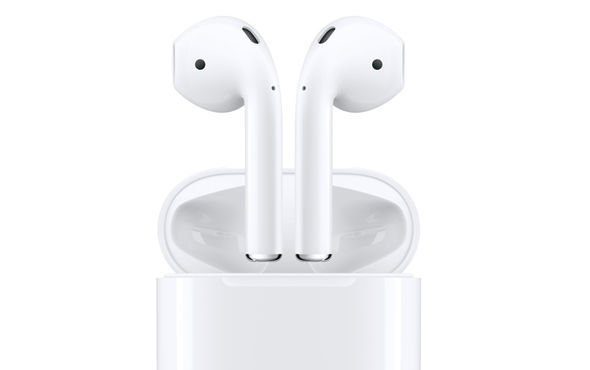 AIRPODS  
Yes, Airpod is the solution to this problem. Apple wants you to buy their $159 priced Airpods if you can't wait to listen to music until your phone charges. After being fully-charged, Airpods can last for 5 hours. And that's not it. After its battery runs out, you can charge them in Airpod case, getting a 3 hour charge in just 15 minutes. The case's charger lasts for 24 hours.
Share your opinions about this new upgrade in the comment section below.