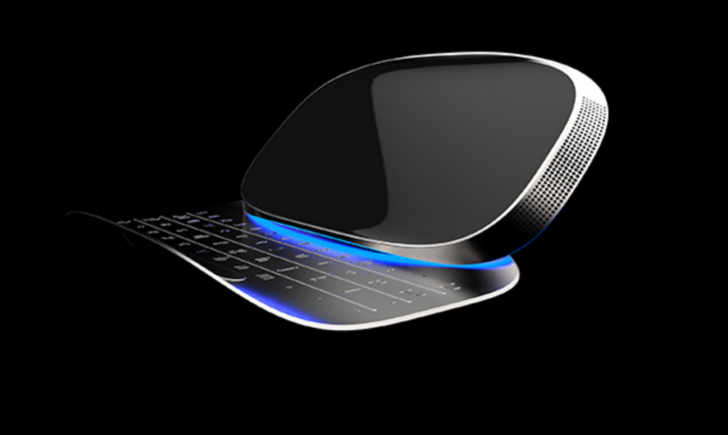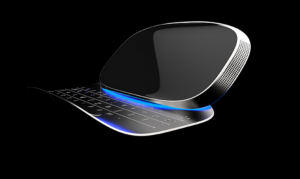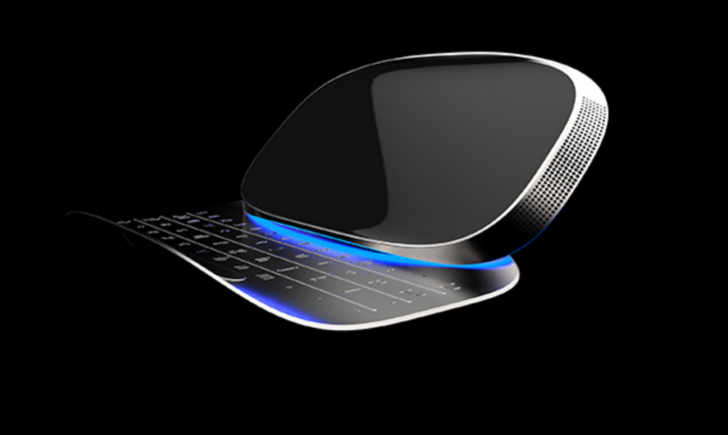 The makers of the unbreakable and unhackable Turing phone have released two new phones with monster specs that we find hard to believe.
The announcement came from Turing Robotics after the company finally managed to ship their first phones to their earliest backers in kickstarter, almost a year after their promised date with various revisions.
Two weeks ago the company through their website unveiled the specs of Candenza which features two Snapdragon 830 processors, 12GB of RAM and 512GB of inbuilt storage.The Monolith Chaconne which was unveiled just yesterday features even monstrous specs that include three Snapdragon 830 SoC's along with 18GB RAM and 768GB on board Storage.Both include two memory slots through which memory can be expanded upto 1.2 TB.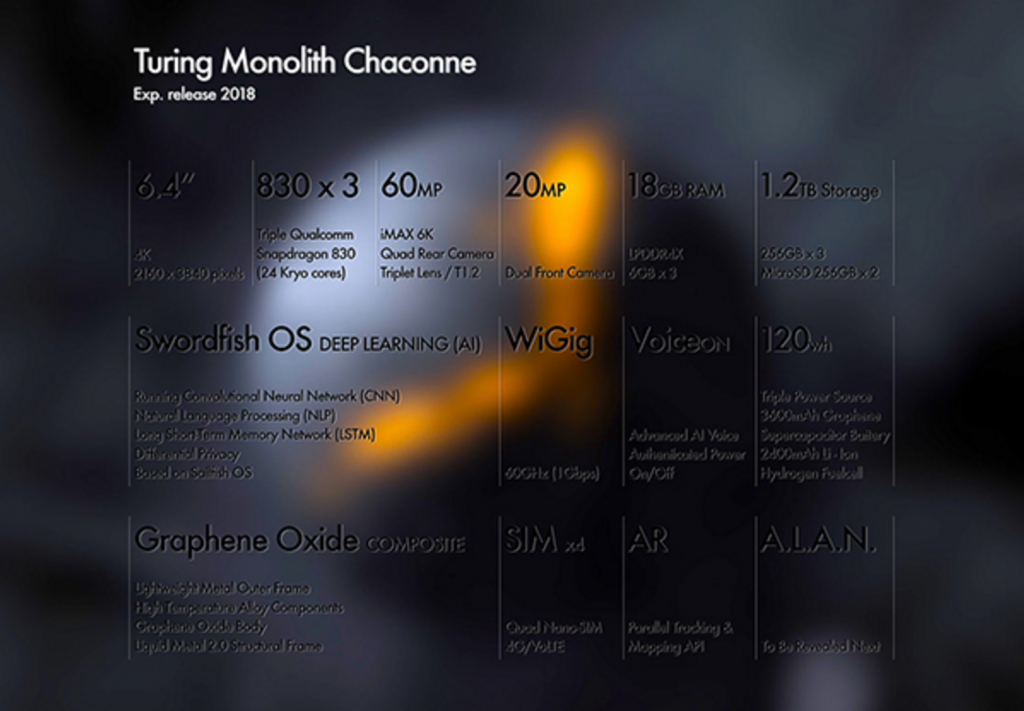 As always the company did not fail to create a buzz in the internet with their next-gen ideas.The Turing Phone Cadenza is said to feature a 5.8-inch QHD display. In the camera department a 60-megapixel IMAX Quad rear camera with Triplet lens/T1.2 takes the show while at the front, there is a 20-megapixel dual camera setup which may include a depth perceptive face detection software.It packs a 100Wh battery with graphene and hydrogen fuel cells, and supports four nano SIM slots.
If you felt that these specs weren't a deal breaker, the 2018-expected Turing Monolith Chaconne may impess. The phablet is going to feature a 6.4-inch 4K display along with 120Wh cell along a hydogen fuel cell paired with a Li-Ion cell.Both phones are expected to run on Swordfish OS; a variant of the original Sailfish OS used in their premier phone.
Whether these phones will actually see the light of the day is doubtful seeing how their pilot device failed to meet its commitments as well as for the the fact that Snapdragon has yet to unveil Snapdragon 830 and the feasibility 3rd party integration of multiple CPU's seems low.
So, tell us what you think about these monsters in the comment section below.